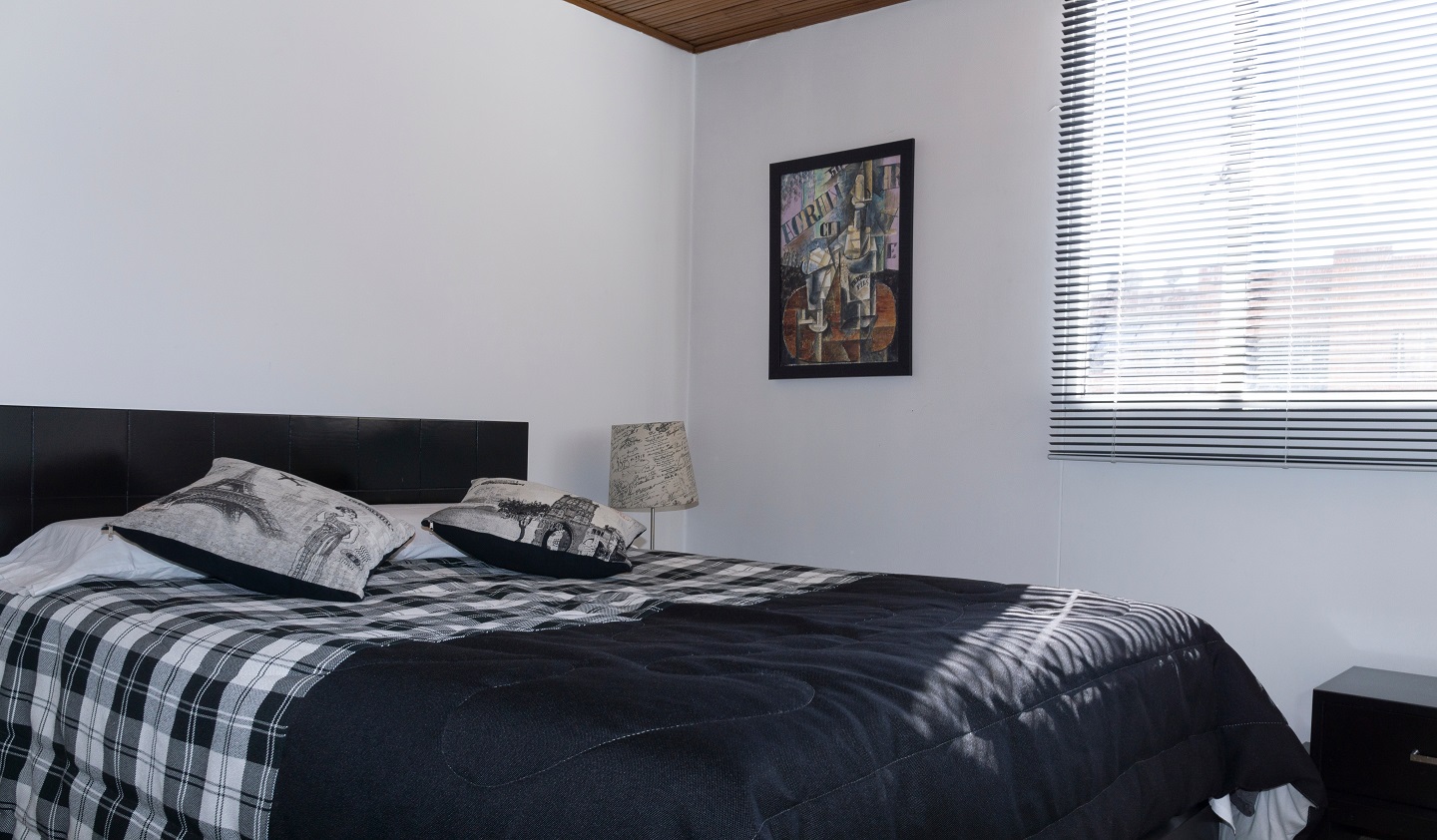 Construction works have commenced on a new affordable housing development in East Buffalo, New York, US.
Mt. Olive Senior Manor will provide 65 apartment units for people aged 55 years and older. Of the total units, 20 have been reserved to provide on-site supportive services for those suffering from homelessness.
The three-storey project intends to serve disadvantaged households earning less than 60% of the area median income.
Amenities will include a common room with a kitchen, as well as laundry services, bicycle storage space, a multipurpose room, and a private garden with walking space and a patio.
Furthermore, multiple bus lines are within walking distance of the site.
New York City Governor Kathy Hochul said: "Senior housing is a critical part of my housing agenda to ensure that New York seniors can stay close to family and loved ones in the communities they call home."
Mt. Olive Senior Manor was established in collaboration with the Mt. Olive Baptist Church on East Delavan Avenue.
The Empire State Supportive Housing Initiative will fund the services and housing subsidies, which the New York State Department of Health will oversee. The project co-developer, People, will also offer services.
The project site was cleared for use through the state's Brownfield Cleanup Program. 
Mt. Olive Senior Manor's state financing comprises $13m in federal low-income housing tax credits and $3.6m in New York State Homes and Community Renewal subsidies.