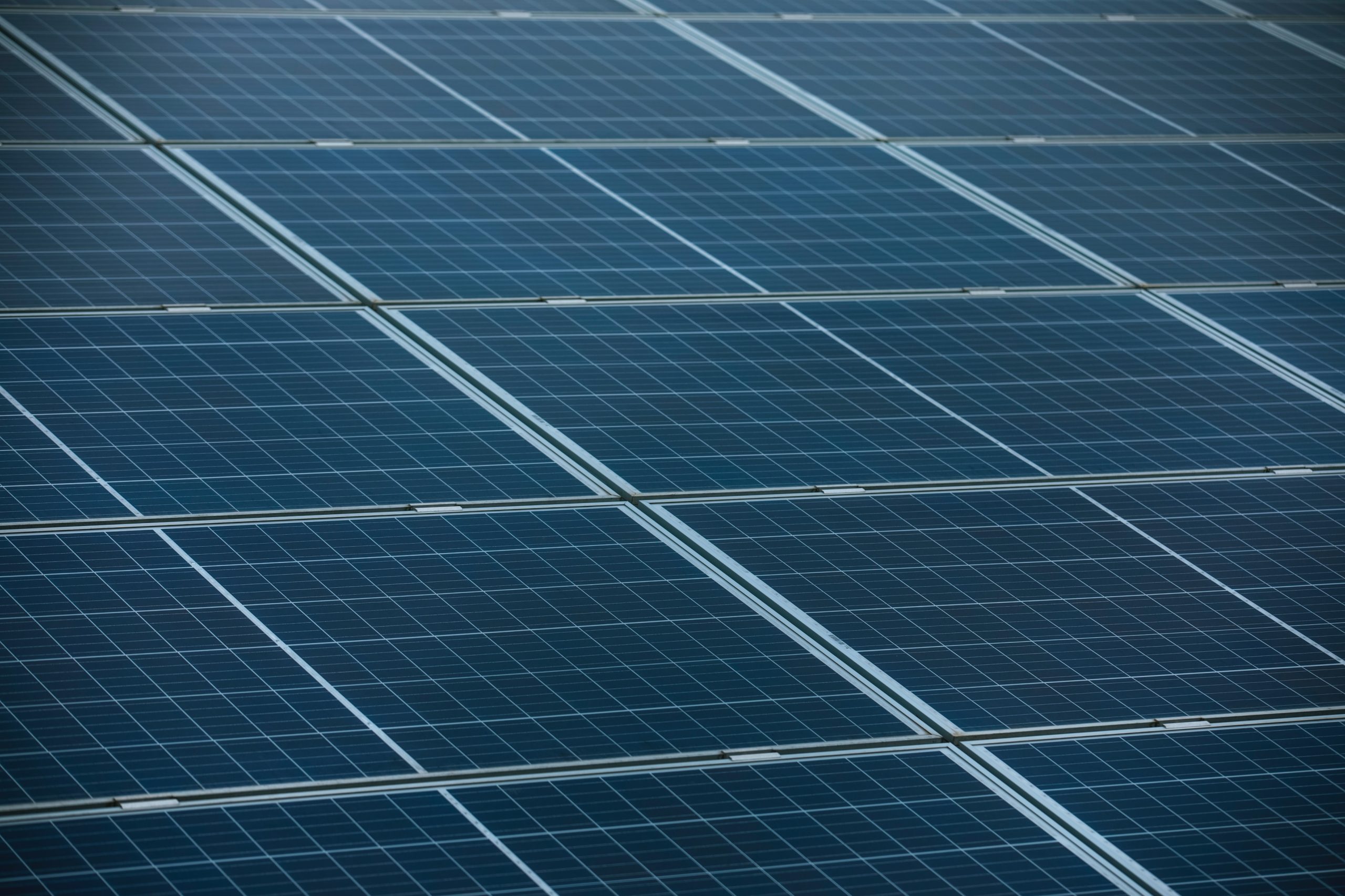 Singapore-based energy company Sembcorp Industries has secured a contract to build, own and operate the Manah Solar II Independent Power Project (IPP) in Manah, Oman.
The company received the contract from Oman Power and Water Procurement Company (OPWP).
The contract was secured through a joint venture that Sembcorp will create through its subsidiary, Sembcorp Utilities, with Jinko Power Technology.
The Manah Solar II IPP will be built with internal cash resources and external bank borrowings.
The 500MW solar facility is expected to come online by 2025 and has a 20-year power purchase agreement (PPA) in place with OPWP.
Sembcorp Industries UK & Middle East CEO Andy Koss said: "The Manah Solar II IPP will mark Sembcorp's first renewables project in the Middle East.
"To be constructed in the Sultanate of Oman, the project will leverage our strong network and presence for over ten years in the country built through Salalah Independent Water and Power Plant.
"We are delighted to be awarded this project and look forward to working with Jinko Power to support the global energy transition."
Sembcorp said the Manah Solar II IPP is not expected to impact the company's earnings per share, net asset value per share or leverage for the current fiscal year.
The company currently owns a 40% stake in the Salalah Independent Water and Power Plant, which is located in the Dhofar region in Oman.
In December 2021, Sembcorp Energy UK unveiled plans to develop a 360MW battery energy storage system at the Wilton International industrial site in Teesside.
The battery project is claimed to be Europe's largest and will help the UK meet its net-zero goals.
It will be built in tranches on land already owned by Sembcorp with established connectivity, allowing batteries to be installed quickly.