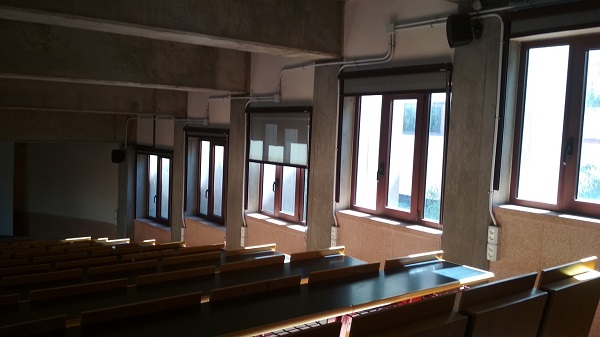 Construction of facilities has commenced under the second stage of development of Alkimos College in Western Australia.
Western Australian company EMCO Building has been appointed to undertake the construction of the $52m secondary school project, which has been designed by T&Z Architects.
Among the facilities to be built as part of Stage 2 include a student services area, performing arts centre, dance and visual arts studios, music and specialist classrooms, science, technology, engineering, and mathematics (STEM) classrooms, and additional general learning classrooms.
Opened in 2020, Alkimos College has a specialist design and technologies area, general classrooms, science and information technology laboratories, sports hall, canteen and library.
The second stage will be able to accommodate more than 700 secondary students, taking the total student capacity of the entire school to 1,450.
Stage 2 facilities are expected to be ready for the 2024 school year.
Western Australia Education and Training Minister Sue Ellery said: "The McGowan Government is committed to delivering high-quality education facilities across Perth's growing suburbs and throughout the State.
"I'm excited to announce that construction on Stage 2 works has begun, with the world-class facilities set to enhance secondary education by coupling high-quality spaces for students to thrive in with modern learning technology."
Butler MLA John Quigley: "The Alkimos College Stage 2 project is a key part of the McGowan Government's plan to build the north and deliver the best possible education for local students.
"Stage 2 will be a game changer for local families who want their children to have a quality secondary education with access to modern STEM, performing arts, music and other facilities – it's so exciting to see these significant works getting underway."
—————————————————————————————————————–
Image: Stage 2 facilities are expected to be ready for the 2024 school year. Credit: Dazai Osamu from Pixabay