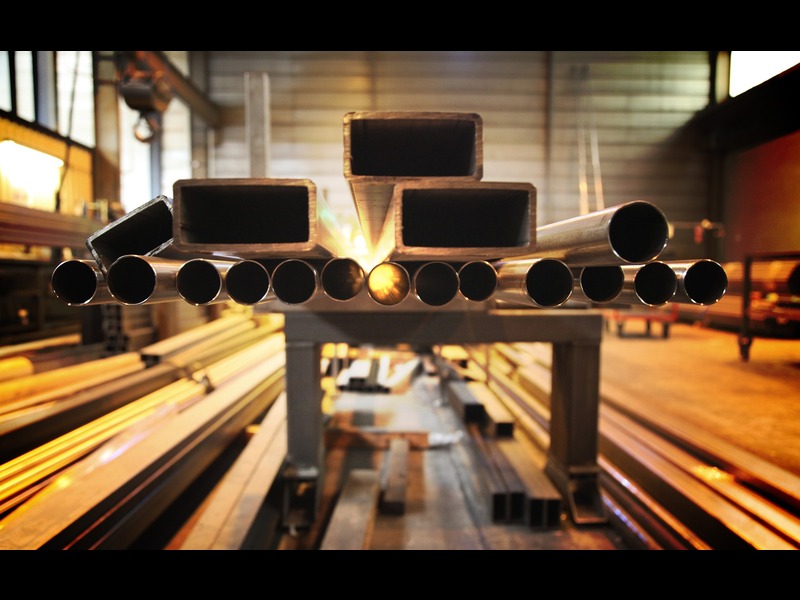 SeAH GSI has broken ground on its stainless-steel seamless pipes and tubes production facility in Saudi Arabia, reported TradeArabia.
The company is a joint venture between the Saudi Arabian Industrial Investments Company (Dussur) and South Korean steel manufacturer SeAH CSS.
This facility is being constructed with an investment of SAR900m ($240m).
It is being built on a 178,000m2 area within the premises of King Salman Energy Park (Spark) in the eastern province of Dammam.
The plant is expected to commence operations in 2025, reported Gulf News.
In September 2022, a deal was signed between Spark and SeAH GSI to build the production facility, which will boost the manufacturing of energy-related products in the country.
The ground-breaking ceremony was attended by the South Korean Ambassador to Saudi Arabia Park Joon-yong and Speak CEO and president Saif Al Qahtani along with other executives from Saudi Aramco, Dussur, SeAH Holding and Spark.
The facility will have a capacity to produce 20,000 tonnes of seamless pipes and tubes annually.
Al Qahtani said: "At Spark, we aim to facilitate a world-class ecosystem that enables growth and encourages innovation for local and international investors. I am confident that the resources provided at the energy park will allow SeAH GSI to thrive and succeed as it enters a new chapter in its expansion journey.
"As a national megaproject, we are committed to localising the energy supply chain to drive a diverse industrial economy, catalysing the National Industrial Strategy, in line with Vision 2030," he added.
 SeAH's GSI CEO Young Soon Kim said: "Our plan is to produce and supply 20,000 tonnes of high value added stainless seamless pipes and tubes from this very facility that we are building here today. We are very proud of our successful beginning of SeAH GSI and hope that we could be the perfect example of successful joint venture partnership which could remain as a major footprint in KSA's history of manufacturing sector for decades to come."