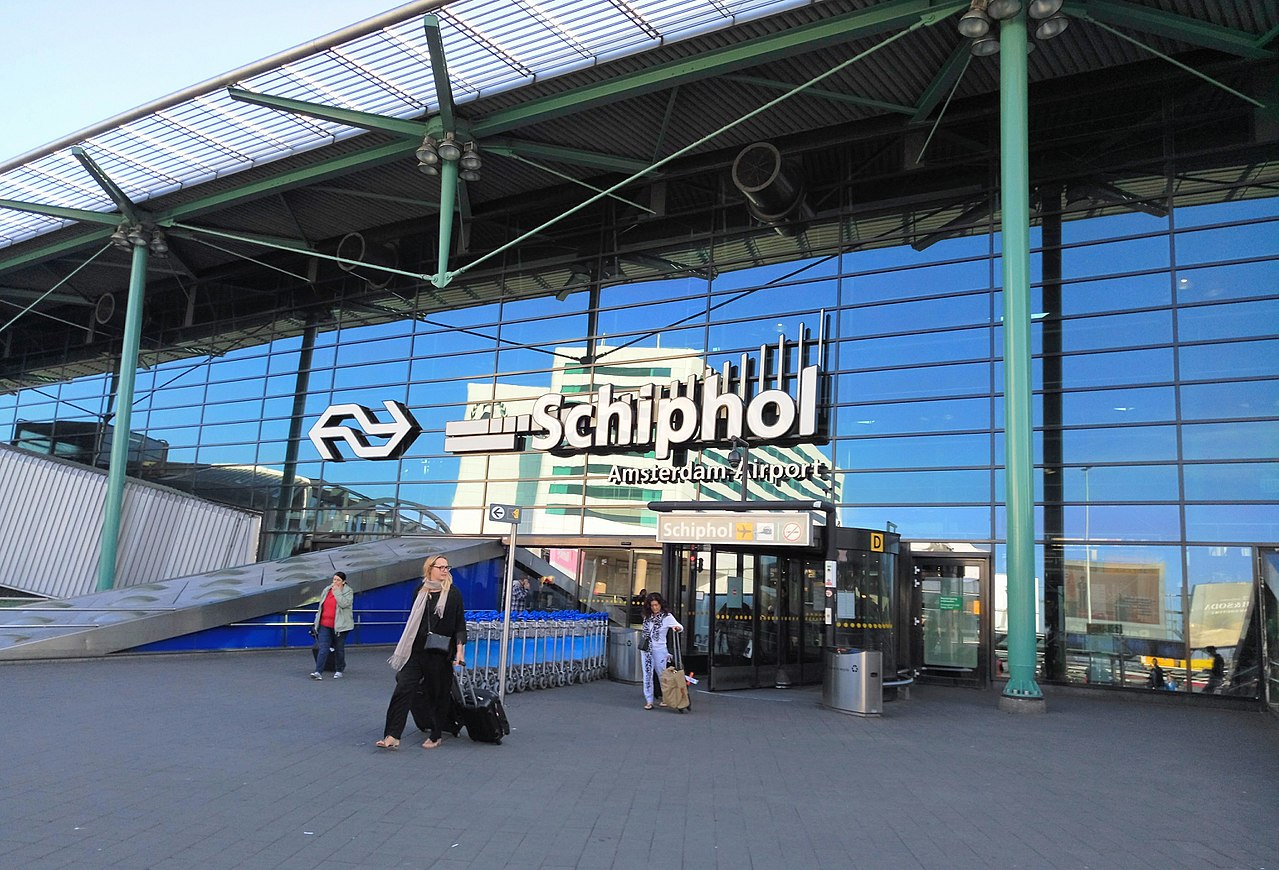 Amsterdam Airport Schiphol owner and operator Schiphol has announced its decision to upgrade the baggage basements at the airport.
The airport has more than 145,000m² of baggage systems across various areas and will undergo renovation over the coming years.
Works under the project will include redesigning of the baggage process, work areas and rest areas.
The company plans to introduce automation and artificial intelligence solutions to support baggage employees in future.
Among others, the project will include the expansion of existing robots in the baggage basement and machines to unload suitcases.
Schiphol will also introduce autonomous vehicles that will move carts and containers around the basement.
The company plans to construct a new baggage basement with a handling system.
The new baggage basement will be constructed at a location where a potential new terminal can be built.
There is currently no decision on the new terminal, but Schiphol is collaborating with design team KLAIR to outline the new basement.
The tender for the construction is slated to start this year, with work expected to commence by 2026.
The new basement will operate independently from any new terminal built above it.
The company in a statement said: "Building this new basement means that the existing baggage system can be replaced without causing disruptions to airlines and passengers. Substantial sections of Schiphol's baggage system are due for replacement.
"With the construction of the new baggage basement and the renovation of the existing basement, Schiphol is ensuring that, in addition to operational continuity, the working conditions of baggage employees are further improved."