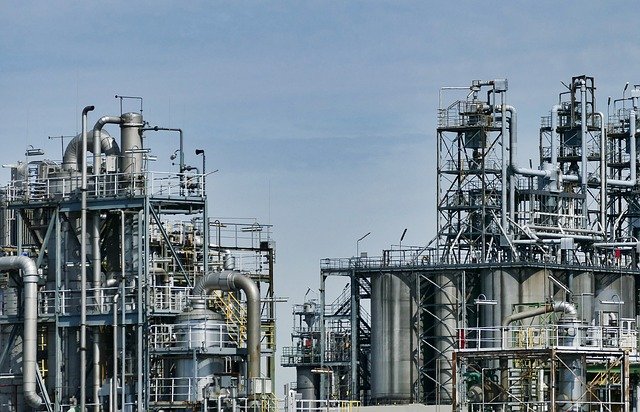 Saulsbury has secured a contract to build an air separation unit in Port Allen, Los Angeles for a specialty gas company.
The name of the specialty gas company has not been disclosed.
Saulsbury claimed that this recent contract marks its continued growth in the downstream and specialty gas sectors.
The firm will undertake mechanical construction of the facility.
The facility includes the air separation unit (ASU) that will be used to generate gaseous oxygen, nitrogen, and liquid argon.
Construction commenced recently and production at the unit is expected to start this year.
Saulsbury vice president of operations Jeremy Nelson said: "This project represents another milestone for Saulsbury as we expand our foothold in specialty gas processing.
"We are excited to continue our relationship with this important client and look forward to demonstrating our commitment to safety and quality workmanship through another successful project."
Saulsbury is a construction firm, delivering projects within the downstream and specialty gas markets.
———————————————————————————————————————
Image: Construction commenced recently and production at the unit is expected to start this year. Credit: SatyaPrem from Pixabay