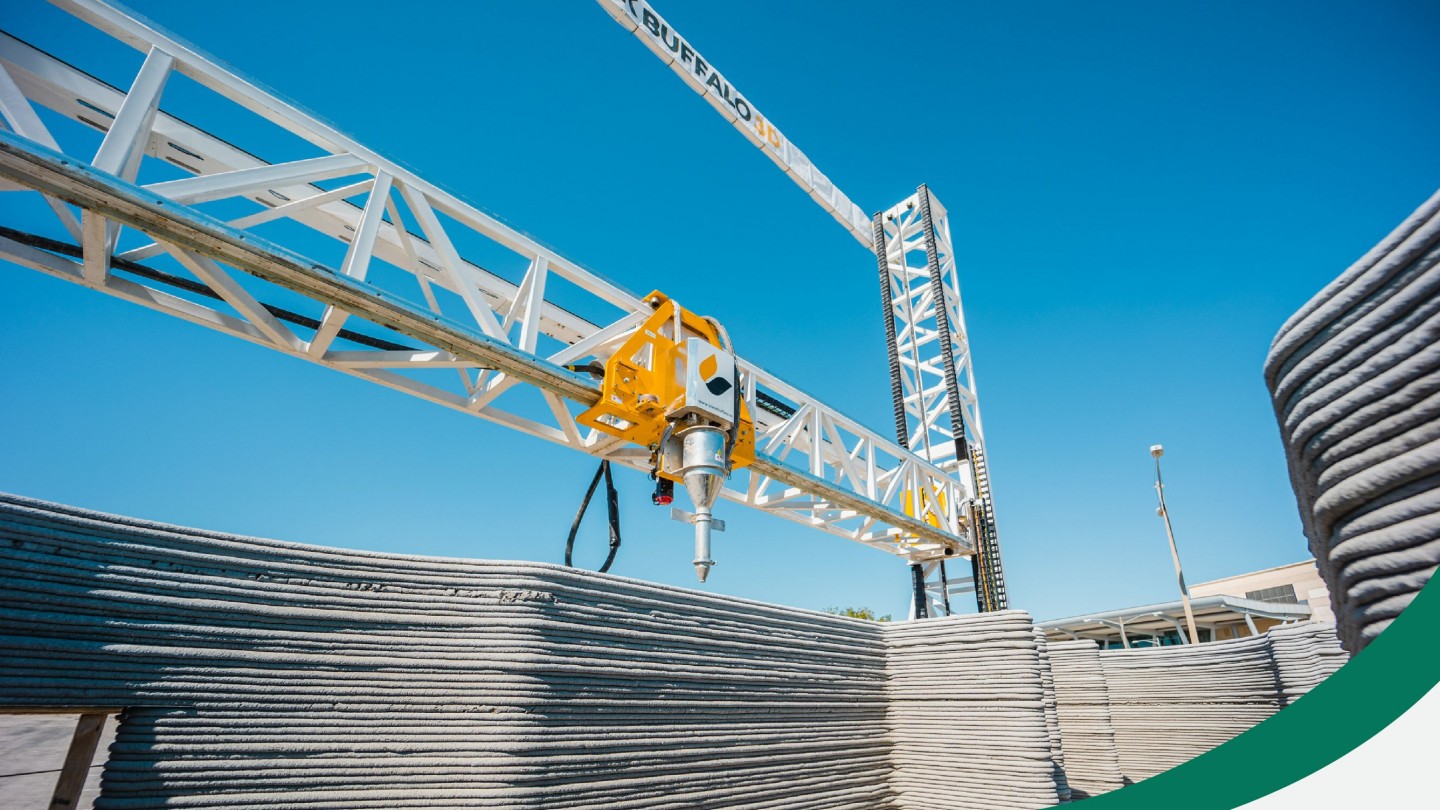 Global structural 3D construction printers and materials provider Black Buffalo 3D has signed a memorandum of understanding (MoU) with Saudi Readymix Concrete.
The partnership will allow Saudi Readymix Concrete, a ready-mix and related products producer, to bring code-compliant structural 3D construction ink to Saudi Arabia.
As part of this MoU, the companies will leverage local materials to manufacture Black Buffalo 3D's proprietary structural ink.
The two companies will collaboratively create regional 3D construction printing materials, mixes and some additional 3D construction ink formulas.
To support this work, Saudi Readymix will also provide Black Buffalo 3D with access to its research and development (R&D) facilities along with its wide network.
This will help in the overall development and testing of a regionalised 3D ink for use in a 3D construction printer in Saudi Arabia for printing housing, commercial buildings and infrastructure components on requirements.
Saudi Readymix Concrete technical and strategy director Chris Leptokaridis said: "We are extremely proud to announce the signing of an MoU with Black Buffalo 3D and to manufacture proven materials to further adoption and advancement of 3D printers to build homes, buildings and needed infrastructure throughout the Kingdom of Saudi Arabia."
The signing is in line with Black Buffalo 3D's commitment to scale up the adoption of 3D construction printing.
Black Buffalo 3D CEO Mike Miceli said: "While evaluating partners to produce and customise 3D construction ink for the Middle East, it became clear that Saudi Readymix was committed to innovation and had capabilities to help us modify our ICC-ES AC509 approved ink for the region and manufacture a formula that could be used to print both structural and non-bearing walls."