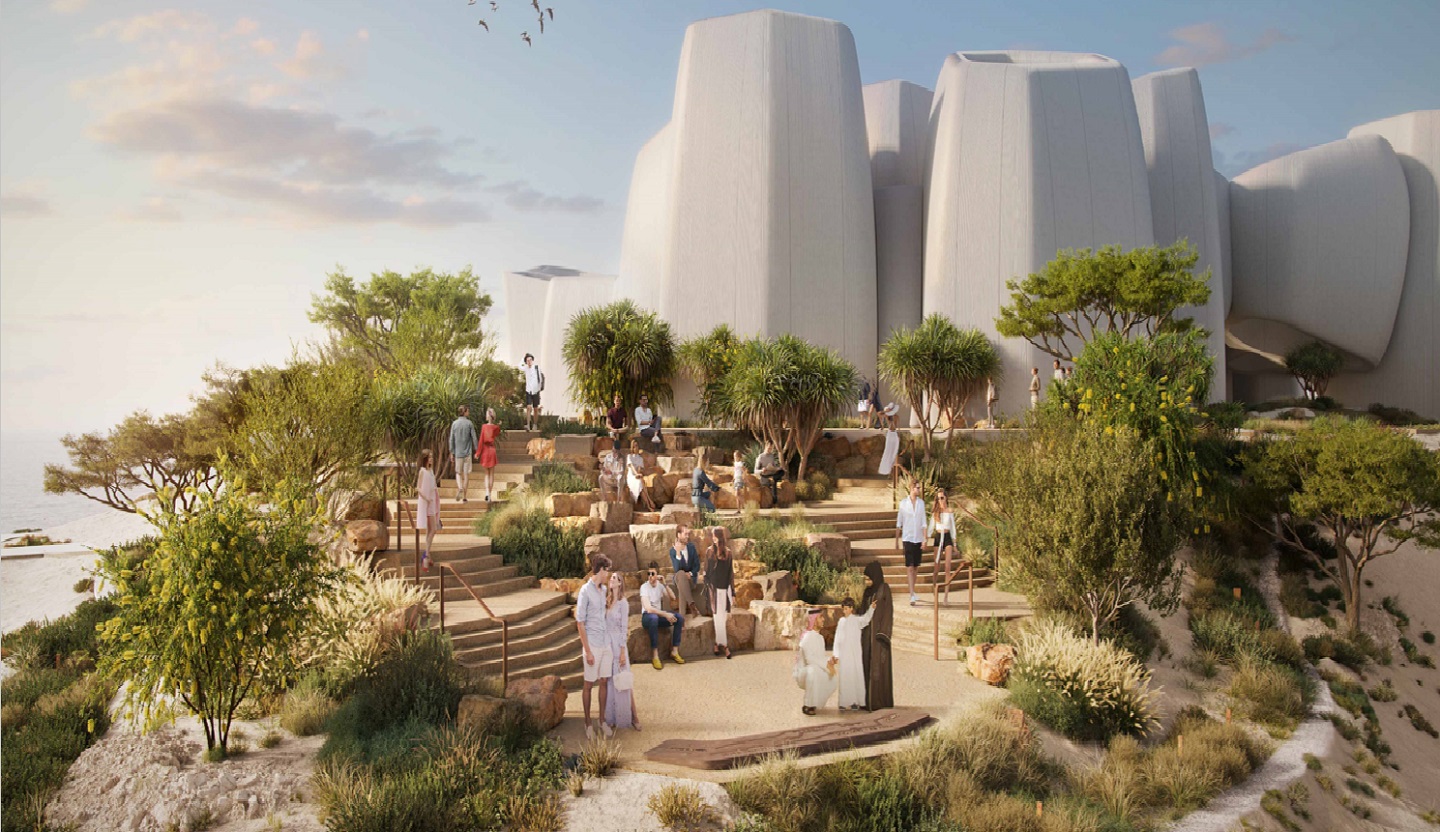 Construction company Saudi Arabian Baytur has received two major contracts from multi-project developer Red Sea Global (RSG) for the first phase of Amaala's Triple Bay Marina Village development along the Red Sea coast in north-western Saudi Arabia.
The contracts cover the construction and supervision of various works related to RSG's marine life institute and Yacht Club at Triple Bay.
Red Sea Global Amaala construction head Fahad Al Balawi said: "To develop a truly state-of-the-art marina village at Amaala, we need partners that are not only best in their fields but who understand and align with our goals and governance principles.
"Through our existing work with Saudi Arabian Baytur, we have seen first-hand the high-quality execution of the construction contracts they undertake. And working with best-in-class organisations based here in the Kingdom, we can further our commitment to helping create opportunities for Saudi businesses, and work with the best in Saudi talent."
One of the contracts requires Saudi Arabian Baytur to provide construction and supervision services for various aspects of the Triple Bay Marina Village and marine life institute. The contract includes structural concrete, earthworks, dewatering, and back-of-house finishes. The second contract comprises the steel, concrete, mechanical, electrical, and plumbing (MEP) works for the Yacht Club.
Saudi Arabian Baytur CEO Murat Giray said: "We are delighted to be expanding our partnership with Red Sea Global. We feel ideally suited to support them in creating truly world-class destinations, working with them and alongside other partners such as leading architects Foster + Partners to set new standards in sustainable development and create destinations that will put Saudi Arabia on the map."
Amaala, a luxury regenerative tourism destination being developed by RSG, is also claimed to be the first global integrated family wellness destination.
The first phase of development of the Amaala project is expected to open for guests next year. The tourist destination will feature more than 3,000 rooms across 25 hotels and around 900 residential villas, estate homes and apartments, upon completion of the project in 2027. Furthermore, guests can access retail, dining, wellness, and recreational facilities.