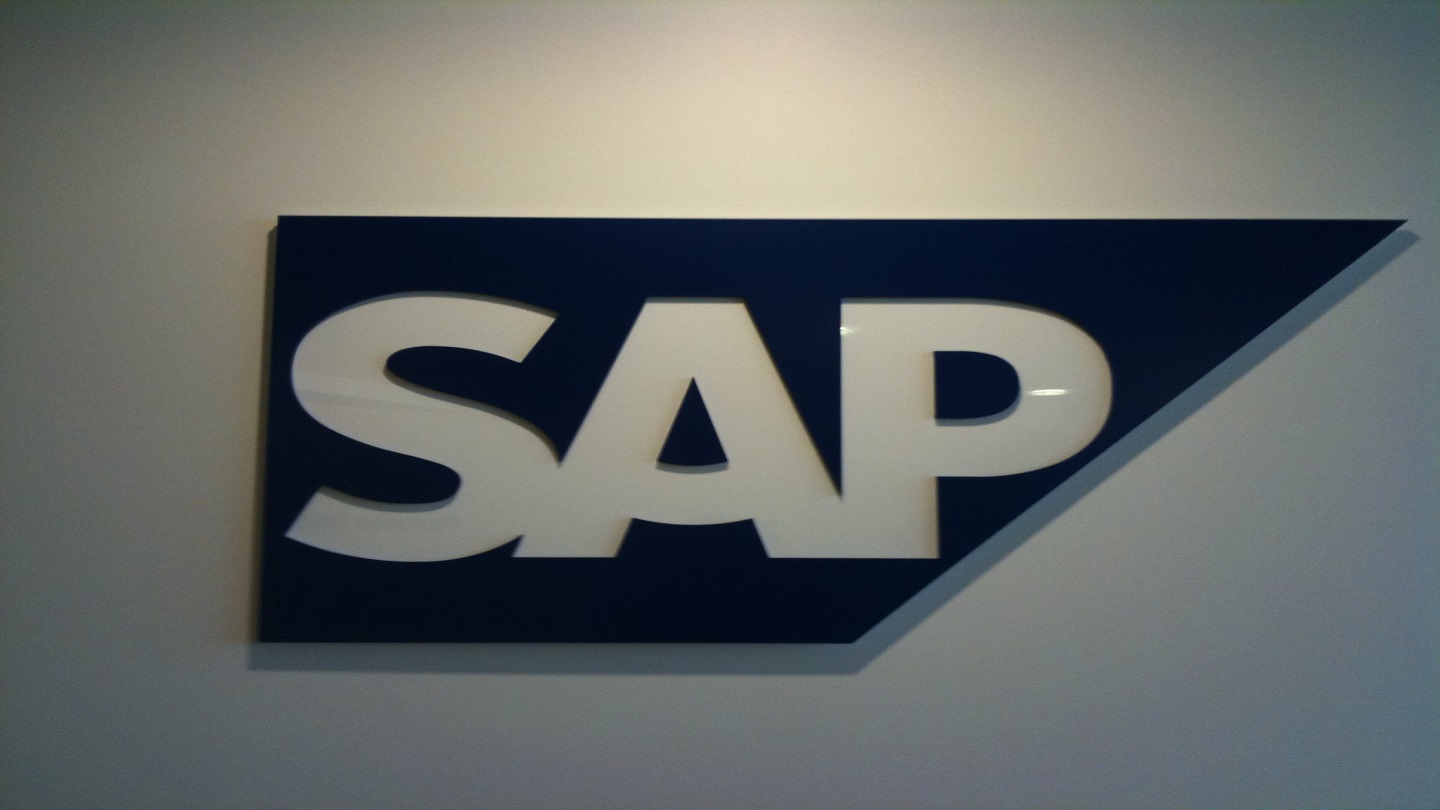 SAP Labs India has held a ground-breaking ceremony to mark the start of construction of its new campus in Devanahalli, Karnataka, India.
The facility at KIADB IT Tech Park will be SAP's second facility in the state and will help foster innovation and collaboration.
With a seating capacity of 15,000 people, the campus will feature sustainable architecture/designs to help achieve its net-zero targets.
The first phase of the new campus is anticipated to commence operations by 2025.
Attendees of the ceremony included SAP's senior vice-president Sindhu Gangadharan, SAP COO Mohammed Anzy, and SAP APJ and Greater China Global Real Estate and Facilities regional head Roshan Gowda.
Gangadharan said: "As SAP Labs India marks its 25th anniversary this year, we are deepening our investments in India with a new 41-acre campus that would create 15,000 new jobs in Bangalore.
"This campus in Devanahalli, North Bangalore will be a reflection of SAP's vision towards minimising environmental impact and is designed to be net zero, water-positive, and carbon neutral in operations."
Details regarding investments in the new campus have not been disclosed.
SAP already has a research and development (R&D) hub in Bangalore, which contributes to 40% of its global R&D.
The company also has operations in other Indian cities, including Pune, Mumbai, Gurgaon and Hyderabad.