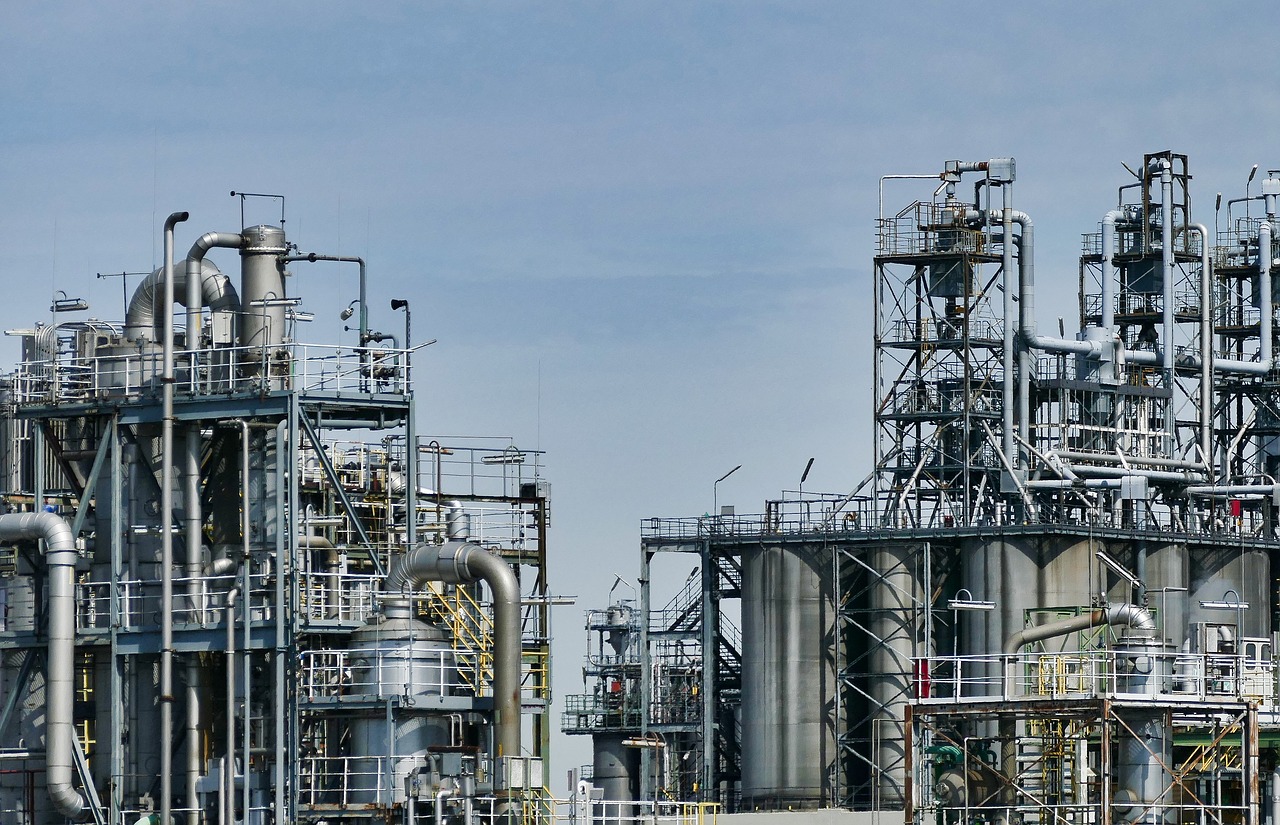 Samsung Engineering has secured a $3.6bn EPC contract from PTI Infraestructura de Desarrollo (PTI-ID), a subsidiary of the Mexican state-owned oil company Pemex, for phase II of the PEMEX Dos Bocas Refinery in Mexico.
Samsung Engineering stated that the order has been awarded through a consortium of Samsung Ingenieria Manzanillo and Asociados Constructores DBNR (AC DBNR).
Samsung Ingenieria Manzanillo is a subsidiary of Samsung Engineering. AC DBNR is a joint venture of Samsung Ingenieria DUBA, a subsidiary of Samsung Engineering, Constructora Industrial de Moncolova (COIMSA) and Construcciones Mecanicas Monclova (COMMSA).
A Samsung Engineering spokesperson stated: "This order is based on Samsung Engineering's engineering competitiveness, which has been accumulated over a long period of time."
Located at the Dos Bocas Harbour, in Tabasco State 700km east of Mexico City, the refinery can process 340,000 barrels of oil a day.
The PEMEX Dos Bocas Refinery project is divided into two phases.
The initial phase includes the front-end engineering design (FEED), detail engineering development of project execution plan as well as cost estimation and early work for the second phase.
Samsung Engineering stated that phase II is the continuation and conversion into a total EPC contract.
The engineering and construction work of the refinery has been divided into six packages.
Samsung Engineering is responsible for the EPC of second and third packages. The second package includes a diesel hydrodesulfurisation (DHDT) unit, a gasoil hydrodesulfurisation (HDS) unit, a naphtha hydro-treating (NHT) unit, and naphtha reformer while the third package includes a fluid catalytic cracking (FCC) unit.
The company said that it has received the EPC order following the successful implementation of work on front-end engineering design for the project from 2019.
It has been carrying out detailed engineering, ordering major equipment, and on-site foundation works to ensure smooth business progress.
———————————————————————————————————————–
Samsung Engineering wins contract to provide for EPC services for PEMEX refinery in Mexico. (Credit: SatyaPrem from Pixabay)