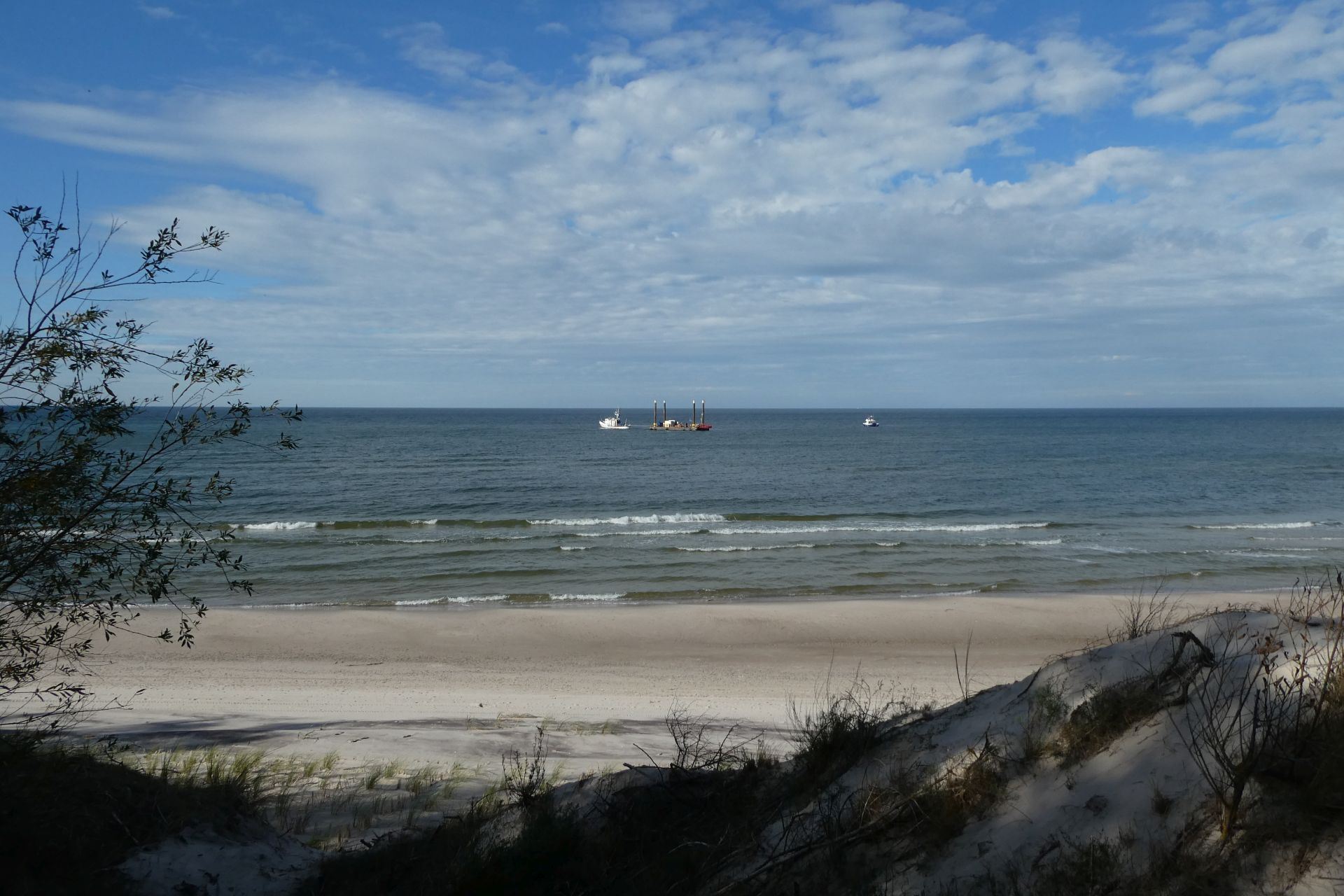 Italian oil and gas industry contractor Saipem has secured a contract worth €280m from Gaz-System, a Polish natural gas transmission system operator, for the Baltic Pipe project in the Baltic Sea.
Under the contract, Saipem will be responsible for the transportation and installation of a natural gas pipeline between Denmark and Poland in the Baltic Sea.
A joint venture between Gaz-System and Energinet is developing the project, which is co-financed by the European Union.
The Baltic Pipe Project is a strategic infrastructure project which is being developed to create a new inter-European gas corridor to supply gas directly from Norway to the markets in Poland, Denmark as well as to end-users in other neighbouring countries.
The contract includes the construction of two micro-tunnels on the Danish and Polish shores, transportation of pipes from the marshalling yard to pipelay vessels, connecting the pipes to form the pipeline and lowering it to the Baltic Sea bottom.
Work also includes pipeline installation and its stabilisation along with the construction of the concrete-coated pipeline between Denmark and Poland in a water depth between 4m and 57m to be carried out by Saipem S-lay vessels.
Saipem will also perform tests, participate in commissioning of the offshore part and will also check its functioning within the rest of the Baltic Pipe infrastructure in both countries. The firm will commence the work on the project in the second half of this year.
Saipem E&C Offshore Division chief operating officer Francesco Racheli said: "This new contract, assigned thanks to our solid track record in pipeline installation projects and arriving at a critical moment for the energy industry worldwide, will help ensure the continuity of European gas supply and reinforces Saipem's presence in a such a highly strategic area."
——————————————————————————————————————————————————-
Baltic Pipe project aims to create a new gas supply corridor in the European market. (Credit: Baltic Pipe Project.)