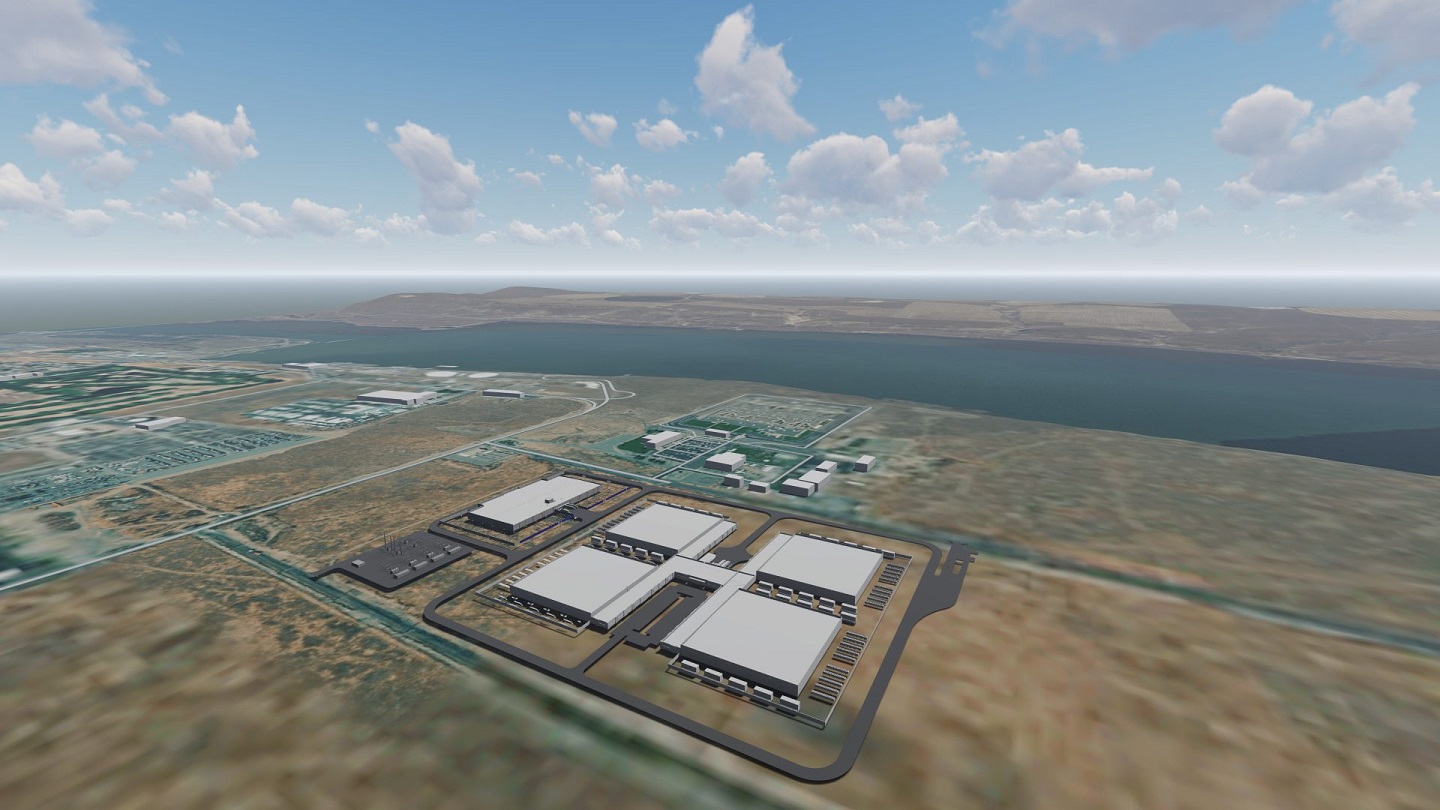 Multi-tenant data centre designer and operator Sabey Data Centers is planning to construct a data centre campus in Oregon, US.
As part of this plan, the company has bought 60 acres of land in the city of Umatilla.
Covering 700,000ft², the SDC Umatilla campus will utilise Sabey's purpose-built design that facilitates dense hyper-scale deployments.
The campus will be equipped to support 100MW or more of critical IT load.
Sabey president Rob Rockwood said: "Sabey continues its commitment to build cutting-edge, super-efficient data centres in markets like Umatilla that move us toward our goal to operate with net-zero carbon emission[s] by 2029.
"Our data centres combine that level of sustainability with a low total cost of ownership (TCO) throughout the data centre lifecycle, reliability and connectivity.
"And as we have in every one of our markets, we will run our campuses with men and women from the local community who share our vision to build opportunity along with the world's best data centres."
To be located close to subsea cables, the campus is expected to offer low latency to West Coast metro regions and provide several connectivity solutions.
Construction on the new facility is planned to start in Q1 2025.
Sabey looks to invest in carbon-free energy to reach its 2029 net-zero emissions goal in Umatilla, as well as across its entire portfolio.