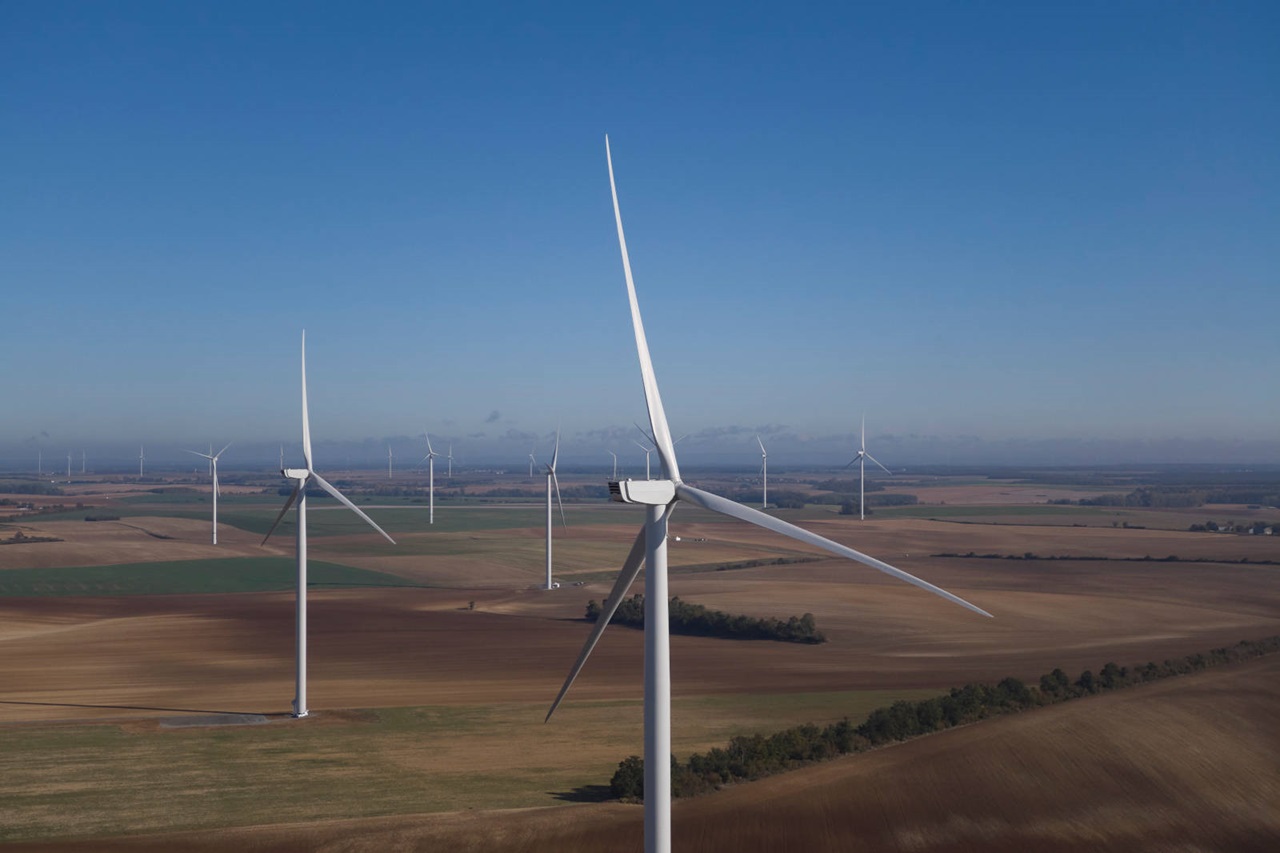 German energy major RWE has started construction of three new onshore wind farms, with a combined capacity of 50MW, in France.
Planned to be commissioned in 2022, the three projects include the construction of the Coupru and Allerey plants and the expansion of the Epine Marie Madeleine site in the Hauts-de-France region.
As part of the expansion project, RWE will add 23MW to the existing Epine Marie Madeleine wind park. This will bring the total number of wind turbines at the project to seven.
Upon completion, Epine Marie Madeleine wind farm is expected to supply clean energy to more than 14,000 households.
RWE Renewables France country chair Joseph Fonio said: "The development of the project was made in close cooperation with the local stakeholders. This is a crucial point for us. The energy transition is by nature a decentralised process which can only be made together with the local residents and authorities."
The three projects will have capacity to produce clean electricity required to supply over 28,000 French homes.
RWE also started construction at the 15MW Allerey wind farm located around 60km west of Dijon in the Bourgogne-Franche-Comté region. It will feature five Nordex turbines.
Located in the Hauts-de-France region, the 12MW Coupru wind farm will comprise five Nordex wind turbines, each with a nominal capacity of 2.4MW. The project is a joint venture with TotalEnergies.
RWE Renewables Europe & Asia-Pacific wind onshore & photovoltaic COO Katja Wünschel said: "We are continuing to expand renewables in France at a high pace. Since we entered that market just one year ago, we have already put one wind farm into operation and are now building three further onshore wind farms.
"This makes us one of the most dynamic renewables players in France and strengthens our position in what is strategically a very important market for us."
RWE is currently constructing two projects in the Hauts-de-France region – 18MW Les Hauts Bouleaux and 15MW Martinpuich. These projects are planned to be commissioned in 2022.
———————————————————————————————————————-
The 15MW Allerey wind farm is being built around 60km west of Dijon. Credit: RWE.