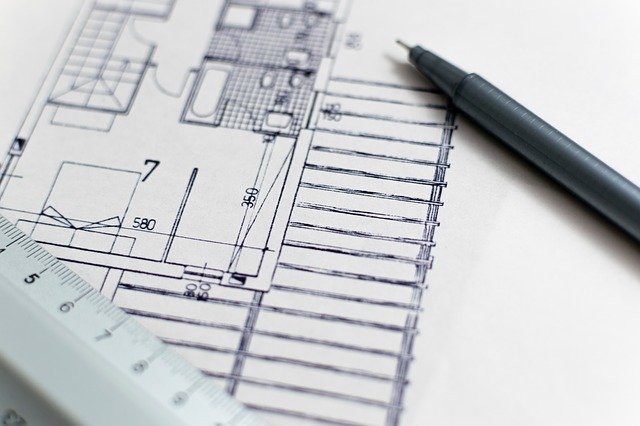 Houston-based startup Rugged Robotics has raised $9.4m through Series A funding round, that had seen participation from BOLD Capital Partners and Brick & Mortar Ventures, Riot Ventures, Morpheus , Embark, Consigli Construction Company and Suffolk Technologies.
With this latest round, the company has raised around $12m so far.
In 2019, the company had raised $2.5m.
It had developed a robot that prints building layouts on the floor of construction sites. These layouts help construction workers to identify where to build and where to avoid.
Rugged Robotics CEO Derrick Morse said: "We set out to modernize the construction industry, and to build practical solutions that solve the pain points contractors struggle with every day.
"We believe that layout is the ideal starting point. Layout is the beachhead for construction automation. It sits at the intersection of the digital and physical world, solves a huge problem, and unlocks the ability to deploy robotics onto job sites in a very meaningful way."
It plans to use the proceeds from the latest funding round to speed up its robot's deployment, and make new hires.
Rugged plans to differentiate itself through a "self-contained solution" that needs a minimal setup and enables several robots to operate simultaneously, reported TechCrunch.
Rugged Robotics noted that it intends to refine its end-to-end system further and ease deployment.
———————————————————————————————————————
Image: The company had developed a robot that prints building layouts on the floor of construction sites. Credit: Lorenzo Cafaro from Pixabay