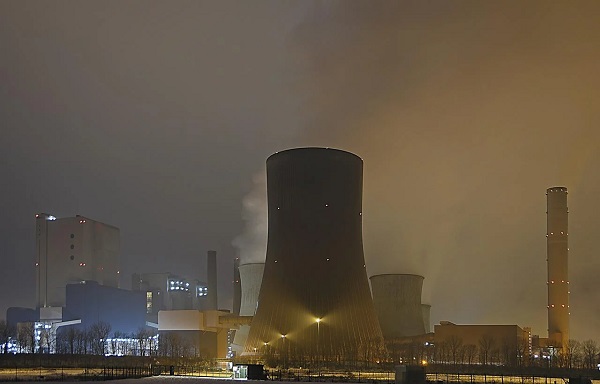 Rosatom, the state-owned nuclear energy corporation of Russia, has secured approval from the Egyptian Nuclear and Radiological Regulatory Authority to commence construction of the country's first nuclear plant.
In 2017, Egyptian President Abdel Fattah al-Sisi and Russian President Vladimir Putin signed an agreement to commence work on the El-Dabaa nuclear power plant.
In 2015, the two countries signed an agreement on cooperation with regard to construction and operating the first nuclear power plant of Egypt with Russian technology. This plant was then estimated to be worth $26bn.
Now the approval from the Egyptian regulatory authority enables the Russian entity to begin construction on the first unit out of the planned four units, each with a capacity of 1.2GW.
The request to permit the first two reactors, out of the planned four, was submitted to the authority in 2019.
Following the request, a safety report was being prepared until June 2021.
The permit was given to the company only after the authority ensured that the site is ready for construction and there would be no impacts on humans, environment and properties.
Earlier in January this year, Rosatom CEO Alexey Likhachev stated that the construction of the first unit of the nuclear power plant is expected to commence in July, reported Egypt Today.
Last December, Amgad Al-Wakeel, the head Nuclear Power Plants Authority in Egypt, said that the nuclear plant would operate at its complete capacity of 4.8GW by the end of this decade.
The nuclear power plant is expected to generate net revenues of $264bn to the state coffers during the 60-year lifespan of its four reactors.
———————————————————————————————————————
Image: The nuclear plant is expected to operate at its complete capacity of 4.8GW by the end of this decade. Credit: Stefan Kuhn from Pixabay.