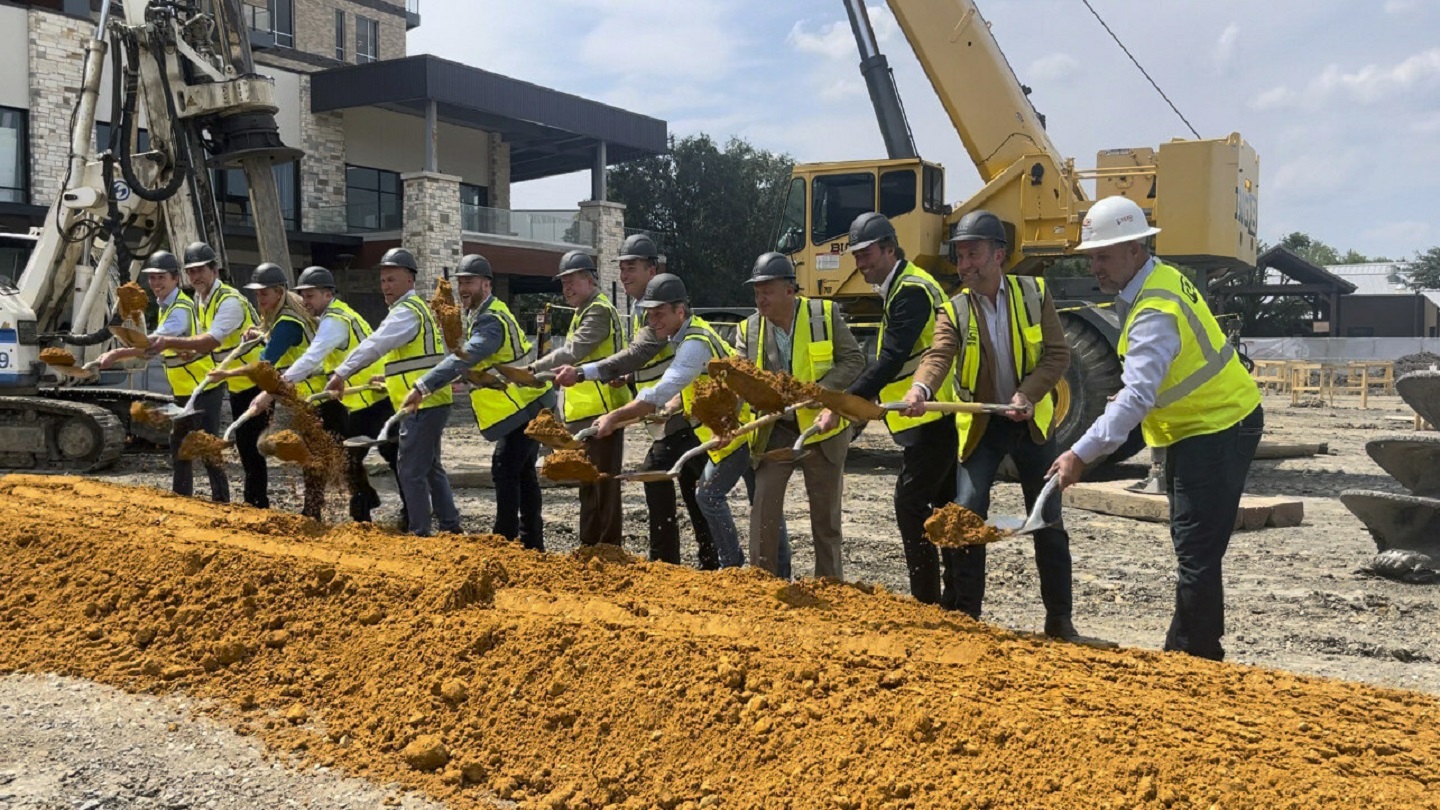 Rogers-O'Brien Construction (RO) has officially commenced construction on a public entertainment venue known as the Cosm in Texas, US.
A ground-breaking ceremony took place at Grandscape, an outdoor entertainment, dining and shopping destination development in 'The Colony' in the state.
RO is collaborating with Dallas-based architects HKS and Cosm on this project.
The event was attended by The Colony city officials, including its mayor Richard Boyer, as well as representatives from Cosm, HKS, and RO.
The venue covers an area of 65,000ft² and will feature an 87ft diameter LED dome, providing a redefined spectator experience.
It is Cosm's second public entertainment venue and is designed to bridge the gap between virtual and physical realities.
The DFW location, alongside a similar venue in Los Angeles, will serve as a blueprint for future projects that will introduce a new era of immersive entertainment for sports, music, and more.
Attendees at the Grandscape site will have access to "shared reality" encounters, including art exhibitions, experiential content, and a wide range of live sports and entertainment events such as NBA games and pay-per-view UFC competitions.
The venue also features an immersive hall, an outdoor deck, and CX System software, which will work in harmony with other features to deliver an extraordinary experience.
The introduction of Cosm in Texas marks a significant milestone in the event industry.
Construction is expected to complete in mid-2024.