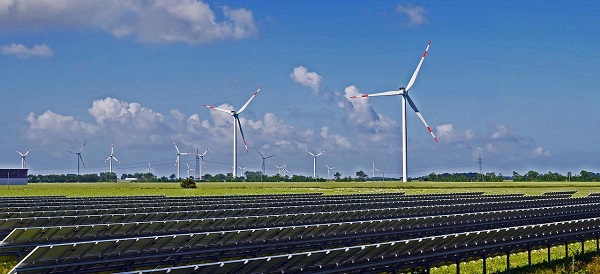 Mining major Rio Tinto has sought proposals to build wind and solar energy plants in Queensland state of Australia.
The proposed plants will help to power three of its aluminium projects in the Australian state by 2030.
The aluminium projects are located in the Gladstone region of Queensland.
These projects are the Boyne smelter, Yanwun alumina refinery and Queensland alumina refinery.
The aluminium projects require 1.14GW power to operate, which is equivalent to at least 4GW of wind or solar power.
Rio tends to meet the company's climate change ambitions and boost renewable development and industry in the region.
Rio Tinto aluminium chief executive Ivan Vella said: "As Queensland's largest energy user, we have an important role to play in driving the development of competitive renewable energy sources for our Gladstone assets and supporting the state's renewable energy targets."
"It is early in the process, but this is an important step towards meeting both our Group climate change target of halving our emissions by the end of the decade and our commitment to net zero emissions by 2050."
In October, Rio Tinto had committed to boost renewable power usage.
The company had also stated that its decarbonising initiatives will concentrate on aluminium projects.
The aluminium division contributes to about 70% of the company's direct and indirect emissions.
Rio Tinto has pledged to net zero emissions by 2050.
Russian miner Rusal partly owns the Queensland Alumina Refinery.
Recently, Rusal filed a lawsuit against Rio, intending to secure back access to its 20% share of alumina produced at the refinery.
——————————————————————————————————————-
Image: Rio Tinto asks for proposals for renewable energy plants .Credit: Erich Westendarp from Pixabay