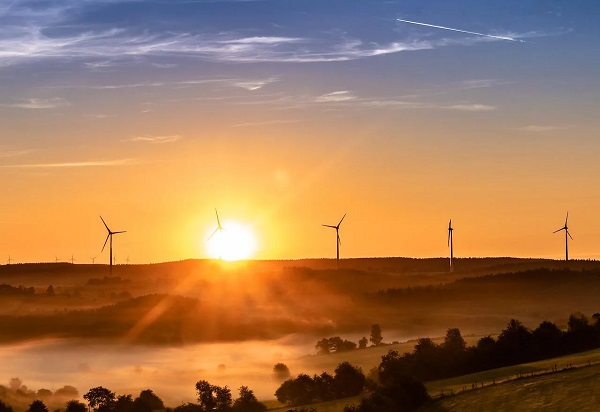 Rio Tinto has secured several offers to construct 4GW of wind and solar farms to power its alumina and aluminium operations in Queensland state of Australia, reported Reuters.
Its chief executive officer for Australia Kellie Parker said that the company had received proposals for "a lot more than the 4 GW" than it sought for in its call for proposals to build renewable power plants in an effort to cut carbon emissions.
A few months ago, the company stated that its Boyne aluminium smelter, Yarwun alumina refinery and Queensland Alumina refinery together need 1,140 MW of clean, steady power.
It had then stated that it was seeking for offers to construct at least 4GW of wind and solar power.
However, Parker had not provided any estimated cost for these projects.
Parker said: "All of us understand that Australia remains an expensive location to build, so it won't be easy."
Before the construction of renewable projects could proceed, various issues need to be resolved.
Parker added: "A coordinated grid solution in Queensland will be critical and requires the collaboration of suppliers, users, regulators, transmission providers and policymakers. Technology will also play an important role."
Rio Tinto's Australian CEO further added that the company is yet to decide about its role in the production or supply of clean energy as the proposals for the projects it had secured involved it being serving as the owner, operator, partner, investor, and customer.
——————————————————————————————————————
Image: Rio Tinto had called for proposals for construction of at least 4GW of wind and solar power. Credit: Myriams-Fotos from Pixabay.