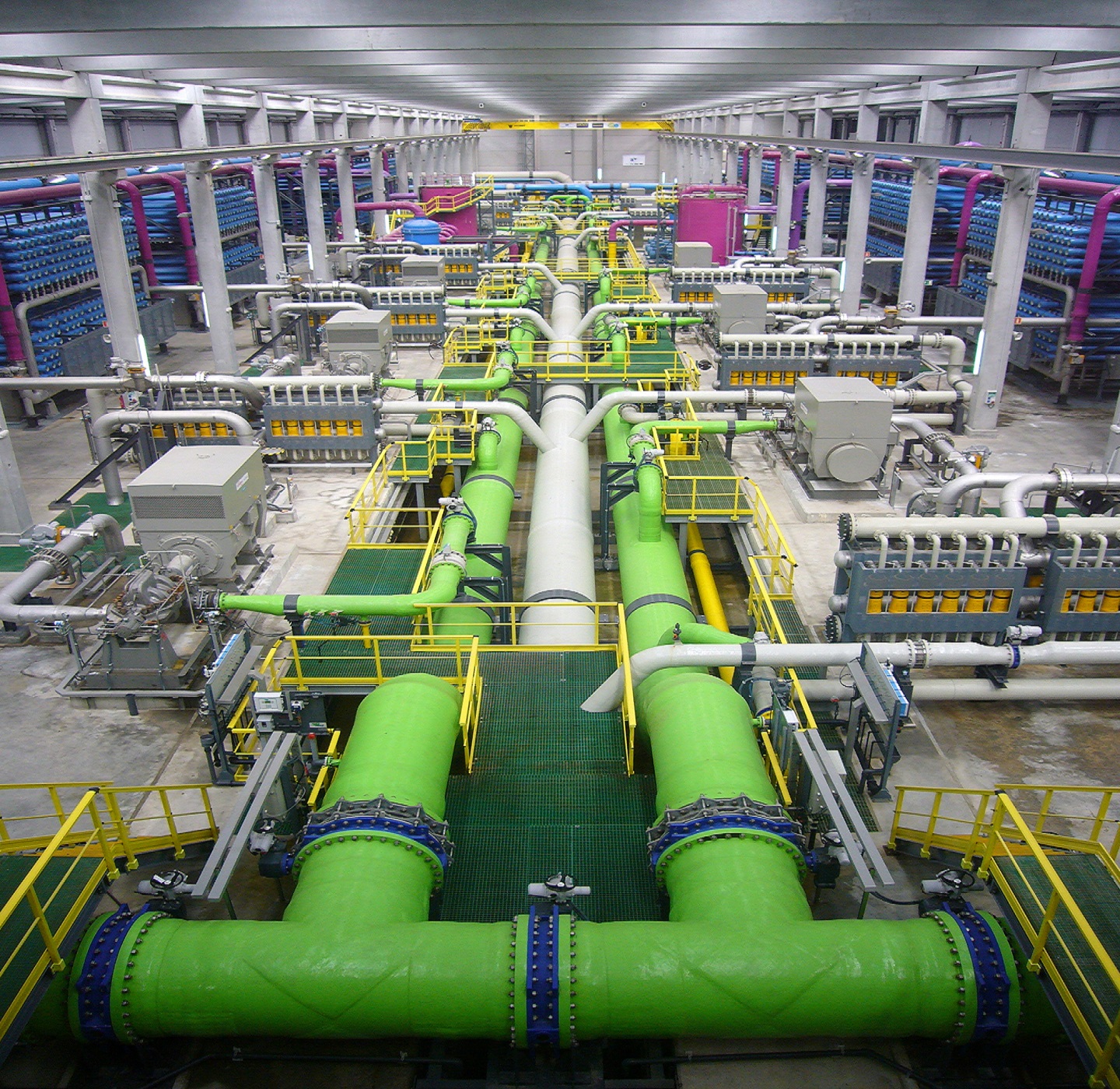 Mining company Rio Tinto has revealed $395m investment plans in a seawater desalination plant in the Pilbara region of Western Australia.
The investment will help secure future water supply for its coastal operations while representing the company's commitment to sustainable water management alongside local communities.
Pending approval, the proposed Dampier Seawater Desalination Plant is located within Rio Tinto's existing iron ore port of operations at Parker Point.
The plant will have an initial capacity of four gigalitres per year, with the potential to expand to eight gigalitres in the future.
The project includes the construction of a supply pipeline that will connect to the existing water network.
It will create approximately 300 jobs during peak construction.
Rio Tinto has engaged with the 'traditional owners' and 'custodians' in the region, including the Ngarluma people and Murujuga Aboriginal Corporation, representing the five traditional owner groups in the area.
The company plans to transfer the water produced by the desalination plant to the Water Corporation-owned West Pilbara Water Supply Scheme, which will distribute the water to Rio Tinto's coastal communities and operations.
The plant will be constructed on reclaimed land and will use reverse osmosis technology to filter any salt and impurities from the seawater.
Rio Tinto Iron Ore CEO Simon Trott said: "We know that water is a scarce resource, particularly in the Pilbara. We are pleased that this desalination plant will help to secure future supply for Rio Tinto-supplied communities in the West Pilbara as well as our coastal operations."
Construction is expected to begin next year, with operations and production set to start in 2026.