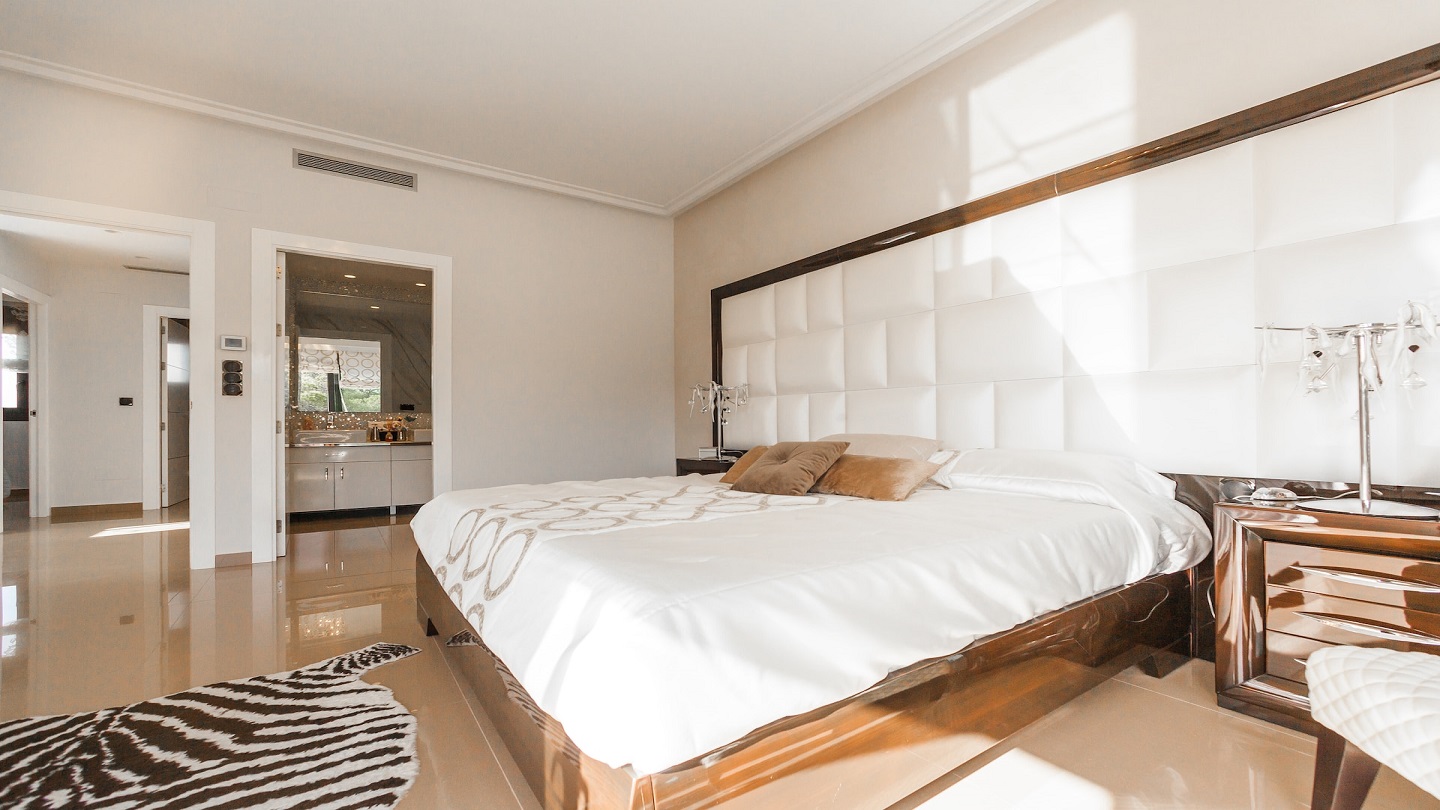 Real estate investment company Simon has started the construction of a new hotel, Residence Inn by Marriott, at the Northgate station complex in Seattle, Washington DC, US.
The seven-storey hotel will be part of the Northgate station's mixed-use, transit-connected development. Occupying 114,000ft², Residence Inn will feature 167 rooms.
Simon senior vice-president of development and mixed-use Patrick Peterman said: "We're excited to work with Marriott to bring the Residence Inn brand as the next phase of the transformational development. Once complete in 2025, the new hotel will be an amenity to the community, Kraken Community Iceplex, and Northgate Station.
"This mixed-use, transit-oriented development will create a sustainable and vibrant live, work, play, stay, and shop experience for the Northgate station and the surrounding community."
The development includes the Northgate Sound Transit light rail bus station and the Kraken Community Iceplex.
It will provide guests with access to various shops, restaurants, and communal gathering areas in the station.
Marriott International lodging development area vice-president Robert Sanger said: "As the first hotel in the Northgate station complex, this Residence Inn will provide our guests with walking-distance access to the newly opened Northgate Sound Transit station, the recently opened Kraken Community Iceplex and the Northgate station shopping centre."
The development's construction is set to continue with the opening of a new recreational area within the next few months.