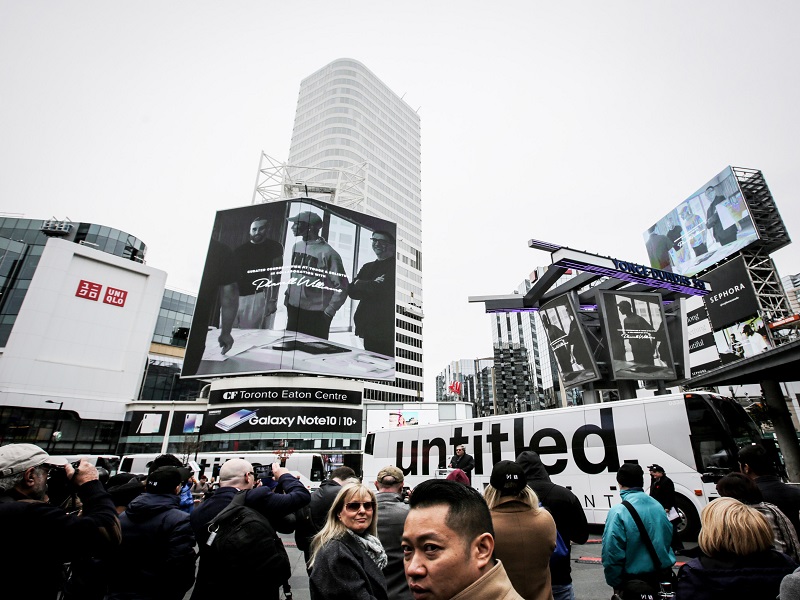 Reserve Properties and Westdale Properties have collaborated with musician and fashion designer Pharrell Williams on 'Untitled', a new residential development in Toronto, Canada.
The new two-tower development is the culmination of a multi-faceted design process, on which Williams also collaborated with architect IBI Group and U31.
An additional joint venture between Reserve and Westdale, Untitled will feature 750 units and is set for launch early next year.
Reserve Properties president and CEO Sheldon Fenton said: "The partnership was born out of a desire to do something really unique for Toronto and architecture as a whole.
"We believe by bringing in a cultural icon with vision and ideation from outside the realm of real estate, it will allow us to break the mould in terms of what has traditionally been done. So far, the experience has been off the charts and beyond our expectations."
The collaboration with Reserve and Westdale marks Williams' first foray into multi-residential development.
Working with the partners, Williams responded to everything from the vision and materiality of the architectural facade to the overall interior programming and furnishing choices for individual spaces.
Reserve Properties chief operating officer Shane Fenton said: "Instead of dictating a lifestyle onto our purchasers and residents, we aimed to create harmonious spaces that could serve as the backdrop to their lives. That lens was applied throughout the entire building until we ended up with something that felt both timeless and singular."
Williams' other collaborative projects include an upcoming Youth Centre in Virginia Beach with Oppenheim Architecture + Design and with Zaha Hadid Architects.