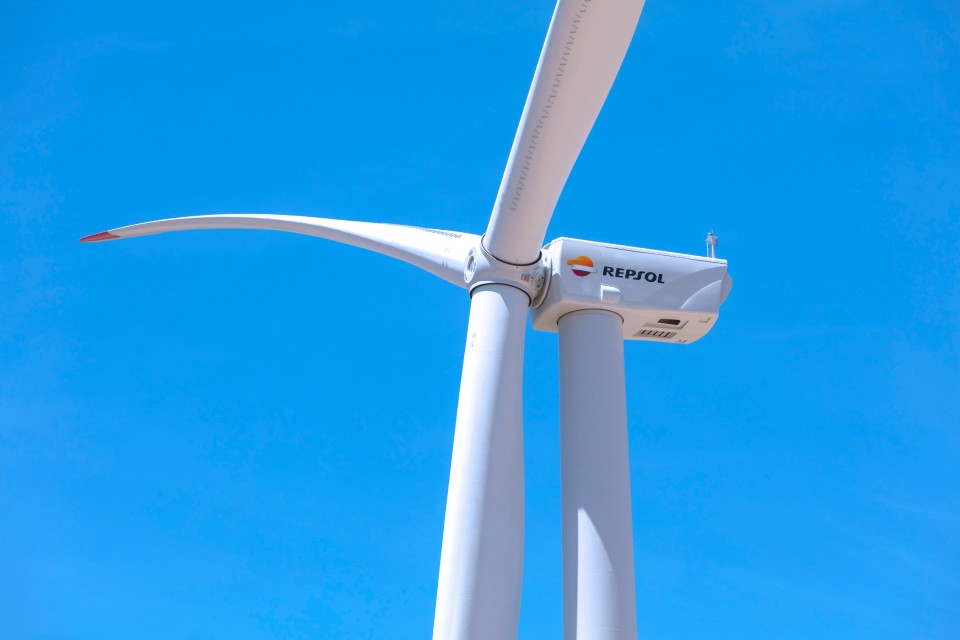 Energy firm Repsol has started construction of the 860MW Delta II wind farm complex in Spain.
Being built in Aragon in the northeastern part of the country, the Delta II renewable project will comprise a total 26 wind farms.
As part of initial construction phase, Repsol started work on two wind farms, La Cometa I and La Cometa II featuring four and 12 wind turbines, respectively.
With a combined capacity of 60MW, the two wind farms located in the province of Zaragoza are slated for commissioning in the first quarter of 2022.
Additionally, Repsol plans to commence work on three other wind farms under the Delta II project, in this year.
Upon completion in 2023, the Delta II complex is expected to supply clean electricity required to power around 800,000 homes.
The renewable electricity generated from the Delta II project is expected to avoid more than 2.6 million tonnes of CO2 emissions annually.
Repsol has already commissioned the 335MW Delta wind project located in the Zaragoza and Teruel provinces. It comprises a total of 89 wind turbines.
In Spain, the company is also developing three other solar projects. These include 264MW Valdesolar project; 126 Kappa photovoltaic (PV) plants; and 204MW Sigma project.
Repsol, which currently owns almost 3.3GW of installed low-emission generation capacity, plans to have an additional 710MW of capacity in operation or in advanced construction stage by the end of this year.
The energy firm aims to have 7,500MW of installed low-emission generation capacity by 2025 and reach double that figure to 15GW by 2030.
———————————————————————————————————————-
The Delta II wind project comprises a total of 26 wind farms. Credit: Repsol.