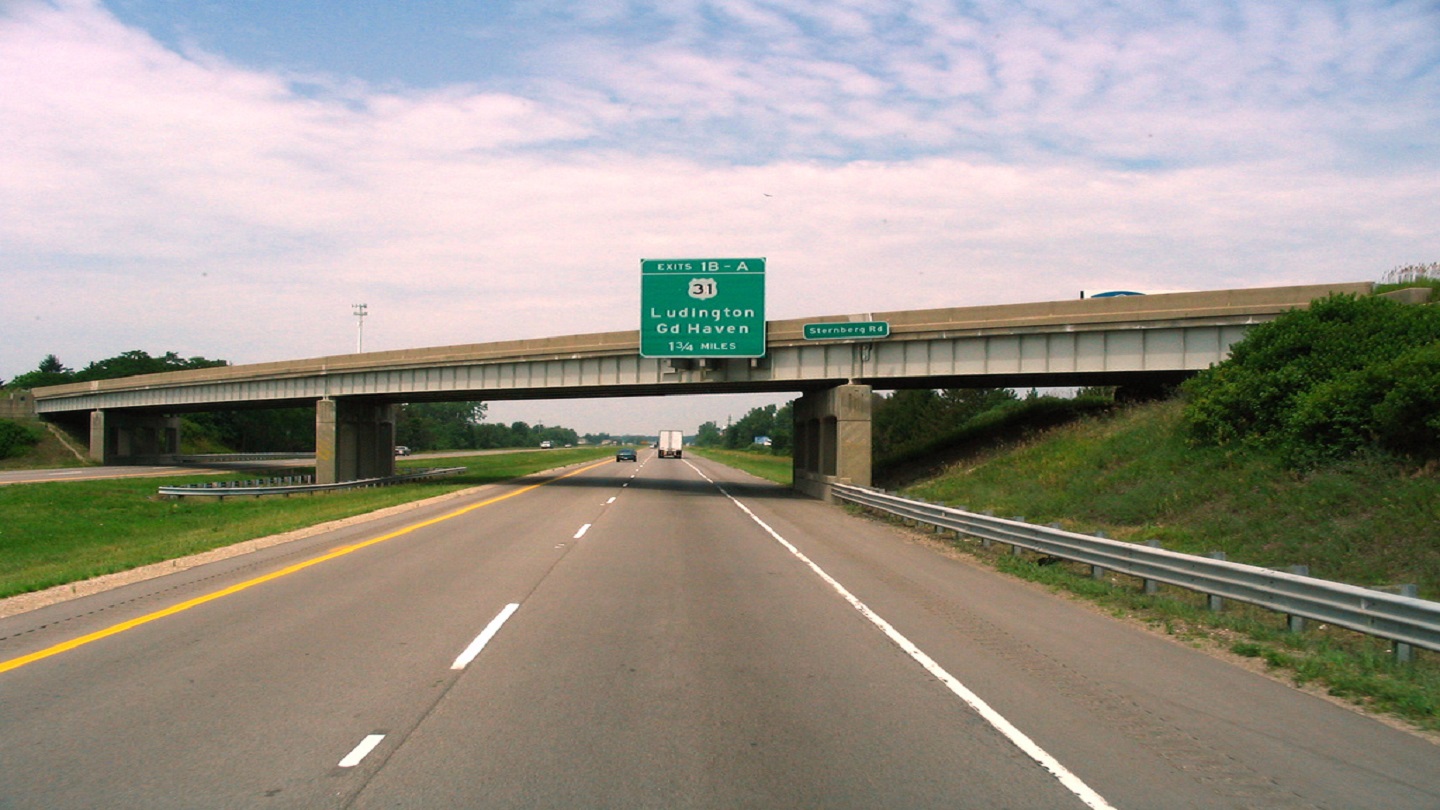 The Michigan Department of Transportation (MDOT) has started improvement works on the I-96 project in Ingham County, US.
As part of the project, a section of the M-99 at I-96 between Bishop Road and Pleasant Grove Road will be closed, along with the northbound Washington Avenue situated under the development project.
The scope of the project includes the reconstruction of the eastbound and westbound I-96 bridges over the Billwood Highway and Grand River, as well as the refit of the eastbound and westbound I-96 bridges over M-99 and Washington Avenue.
This project is part of state governor Gretchen Whitmer's 'Rebuilding Michigan' programme, which aims to invest in the reconstruction of critical state motorways and bridges that carry heavy traffic and play a crucial role in the state's economy.
The project focuses on making fixes that will extend the life of the affected infrastructure and improve its overall condition.
The investment in the I-96 will contribute to the long-term improvement of transportation infrastructure in Michigan.
By rebuilding and upgrading bridges and road sections, the MDOT aims to enhance safety, efficiency, and reliability for motorists.
The project aligns with the state's broader infrastructure development goals and supports the economic growth and development of the region.
Construction work is scheduled to be completed across 2023 and 2024, with extra road works and a crossover removal planned for 2025.