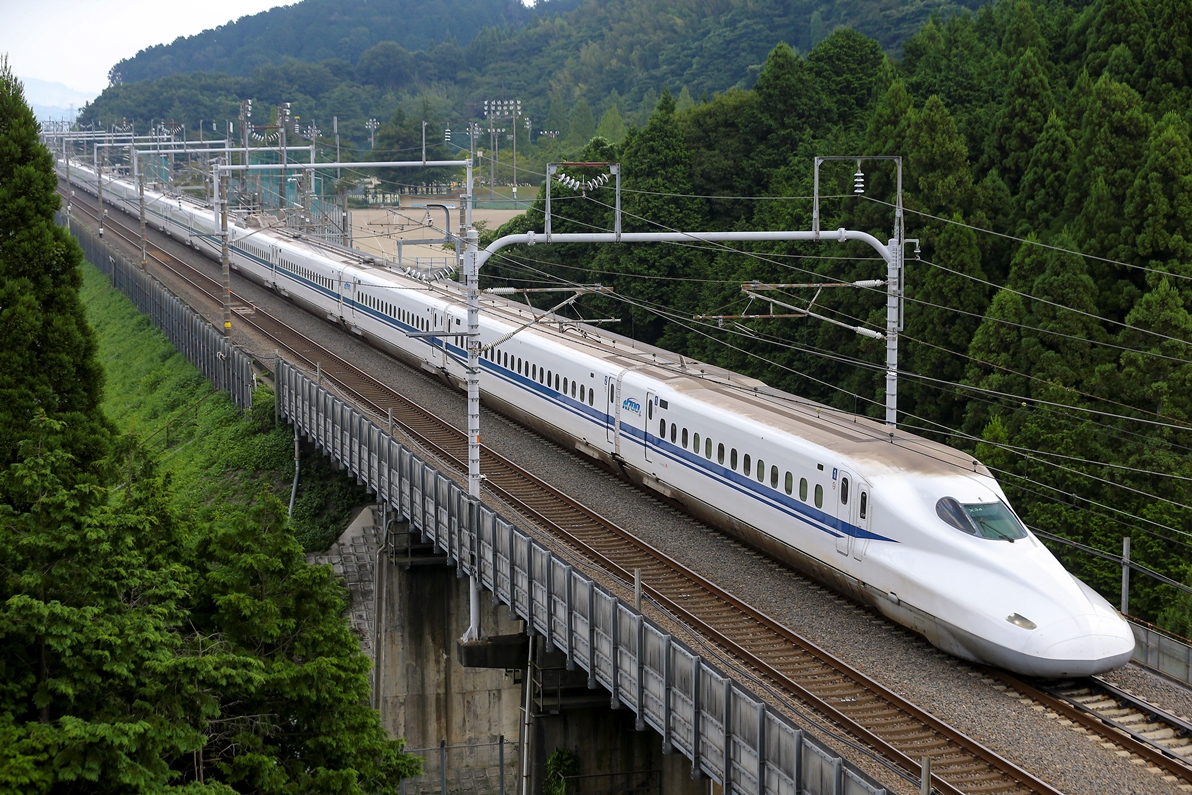 Renfe Operadora, a Spanish state-owned company that operates freight and passenger trains, has signed a contract worth $5.9bn to develop and operate the Texas High-Speed Rail project, connecting Houston and Dallas.
Texas Central, the developer of the project, had selected Renfe to develop and operate the 386km long high-speed rail project, which could begin operations in 2026.
Renfe stated that the actual value of its contract is $311m and will include the design and construction phases of the project. The cost of providing operations and maintenance of the line between 2026 and 2042 is anticipated to add another $5.6bn.
When operational, the link connecting the two cities of Houston and Dallas will bring down the travel time to less than 90 minutes, by running at speeds more than 320km per hour.
The total estimated cost of the project could reach up to $20bn, with civil works estimated to be $14bn.
Texas Central has selected Central Japan Railway's Tokaido Shinkansen Series N700, the next generation of high-speed trains, featuring 16-car trainsets that are presently operating between Tokyo and Osaka, Japan.
As per Texas Central, the trains will be available every 30 minutes during peak hours each day and for every hour during off-peak periods. Six hours of time has been reserved each night for system maintenance and inspection.
The investment could bring a substantial and long-lasting positive impact on the state's economy by creating nearly 10,000 jobs during the construction phase and 1,500 permanent jobs, when operational. It could bring nearly $36m in state-wide economic benefits for the next 25 years.
It is estimated that traffic congestion on Interstate 45, between Houston and North Texas could double by 2035, bringing the travel times to more than five hours.
With the new high-speed train, passengers could avoid the traffic jams and construction delays behind and effortlessly travel between the two cities.
Last year, Texas Central signed an agreement with a joint venture of Salini Impregilo and its US subsidiary Lane Construction, for building the high-speed rail corridor.
——————————————————————————————————————————————————
Image: Tokaido Shinkansen Series N700 high-speed train. (Credit: Texas Central.)