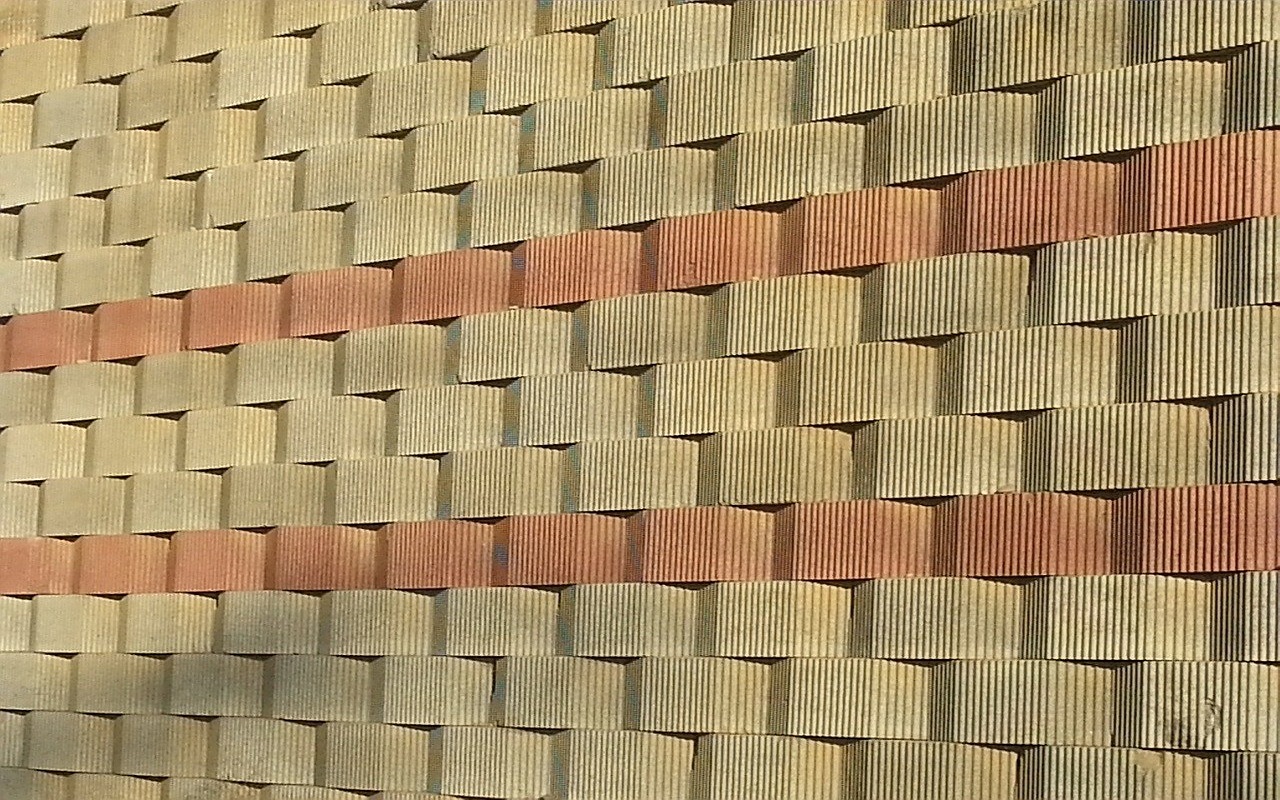 Civil engineering company Reinforced Earth has unveiled plans to construct its new manufacturing facility near Northam, Western Australia (WA).
The new manufacturing unit will be built on a 4.02ha land that the company bought at DevelopmentWA's Avon Industrial Park.
Avon Industrial Park is a 200ha estate, which is located near the Great Eastern Highway and Trans-Australian Railway.
The estate is part of a 470ha park that is being developed to cater to businesses servicing the rural, resources and mineral processing markets.
At its new facility, the company will make a wide range of customised products.
Initially, Reinforced Earth plans to employ ten members at its new manufacturing facility, with plans to increase the employee count later.
Western Australia Lands Minister John Carey: "The McGowan Government is focused on utilising Government-owned land to deliver both economic and social benefits to the WA community.
"The Avon Industrial Park is a great example of the way the McGowan Government is utilising its land assets to drive economic growth, particularly in regional WA. Businesses are starting to recognise the value of Northam as a regional hub to better service mining and agricultural markets in WA.
"I also want to acknowledge the Shire of Northam for taking the initiative in trying to attract and support business in their community through their Industry Action Fund – it's what good local government is all about."
Reinforced Earth has expertise in designing retaining wall solutions and buried concrete arches, which are mostly used by the mining and civil industries.
——————————————————————————————————————–
Reinforced Earth designs and supplies retaining wall solutions and buried concrete arches. Credit: 봉학 김 from Pixabay.