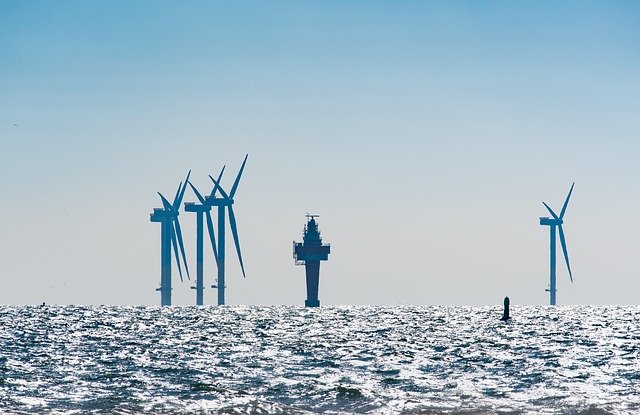 Danish engineering, design and consulting firm Ramboll has been selected by Dominion Energy as the owner's engineer for the 2.6GW Coastal Virginia Offshore Wind (CVOW) project in the US.
Under the contract, Ramboll will be responsible for providing consultancy services on all development and engineering aspects of the offshore wind project.
Planned to be built 43.4km off the coast of Virginia Beach, the project will have the capacity to supply enough zero-carbon electricity to power 650,000 US homes. It is scheduled to be commissioned at the end of 2026.
Ramboll global offshore wind director Tim Fischer said: "The project allows us to not only bring to the table our experience in project development and owner's engineering, but also in-depth expertise in detailed engineering and design across all relevant project packages, which makes us unique in the market and provides Dominion Energy with an effective one-stop-shop solution."
Ramboll said that the project would provide a significant contribution to Virginia's target of producing 30% of electricity from renewable sources by 2030.
Dominion Energy generation construction vice-president Mark Mitchell said: "Working with experienced offshore wind leaders, such as Ramboll, will help us bring clean, renewable energy to our customers and achieve our goal of net zero emissions."
Earlier this year, Dominion Energy selected Spanish wind turbine manufacturer Siemens Gamesa Renewable Energy as the preferred supplier for the 2.6GW wind project.
The new wind project will contribute to Dominion Energy's comprehensive clean energy strategy, which aims to achieve net-zero carbon dioxide and methane emissions from its power generation and gas infrastructure operations by 2050.
—————————————————————————————————————————————————–
Ramboll selected as owner's engineer for 2.6GW Coastal Virginia Offshore Wind project. (Credit: doskey12 from Pixabay)