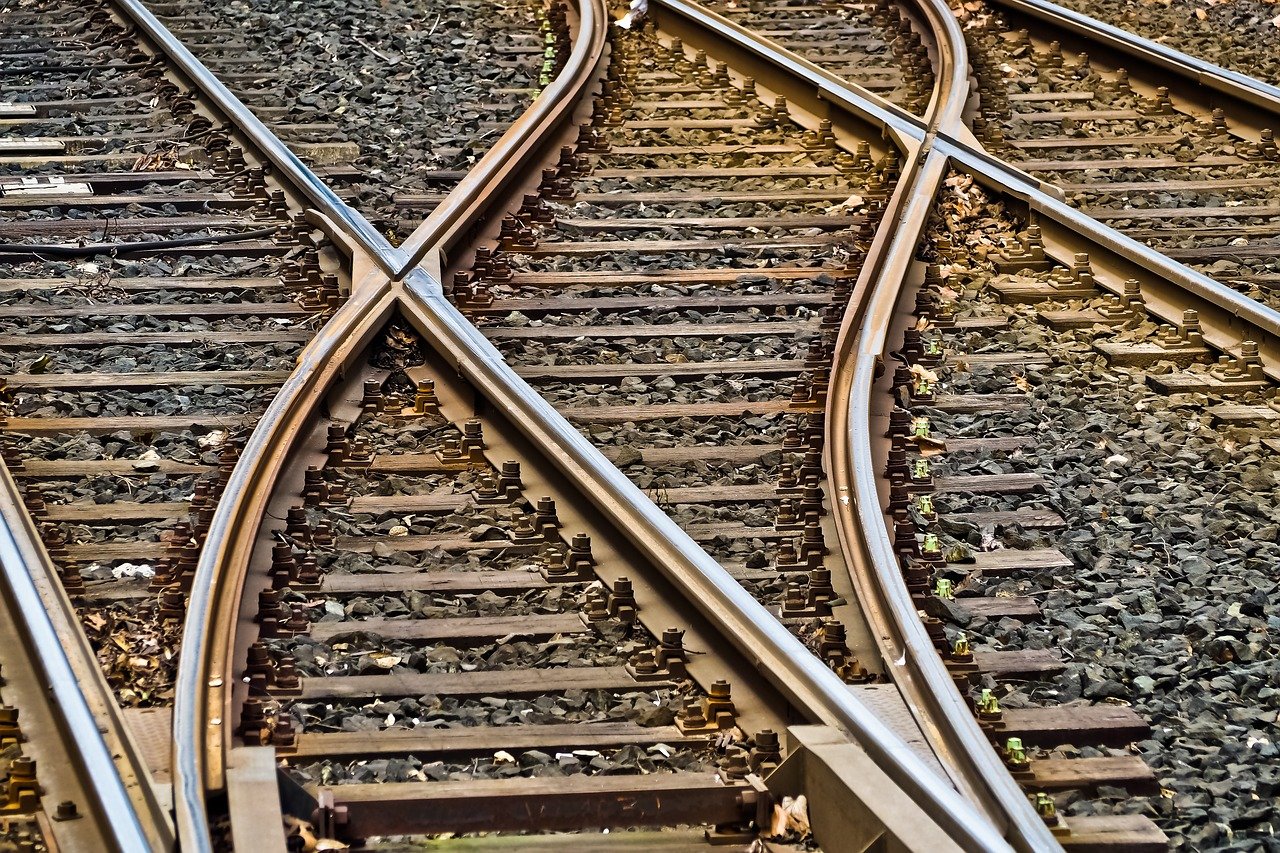 RailWorks has acquired H&H Engineering Construction, a rail maintenance and construction contractor in the Western US.
H&H Engineering Construction offers services for transit, ports, freight railroads, and rail-served industrial companies.
Financial terms of the transaction have not been revealed.
RailWorks offers specialty railroad construction and maintenance services that comprise track construction, restoration and maintenance, and solutions for predictive track maintenance.
The integration of H&H will boost RailWorks' presence on the West Coast.
As part of the RailWorks team, the H&H teams will tap FBW crews and equipment from the Rail Welding Services Division.
RailWorks is a portfolio company of Bernhard Capital Partners, a services and infrastructure-focused private equity management firm.
RailWorks president and CEO Kevin Riddett said: "This is an exciting time for RailWorks. These complementary acquisitions represent a significant expansion of our offerings and the ways in which we can service our valued customers across the country.
"As we continue to grow our business and execute on a shared vision with our partners at Bernhard Capital, we see a number of exciting opportunities to further expand our offerings and continuously enhance the safe, high-quality services customers expect from RailWorks."
———————————————————————————————————————
Image: RailWorks offers specialty railroad construction and maintenance services. Credit: Hands off my tags! Michael Gaida from Pixabay.