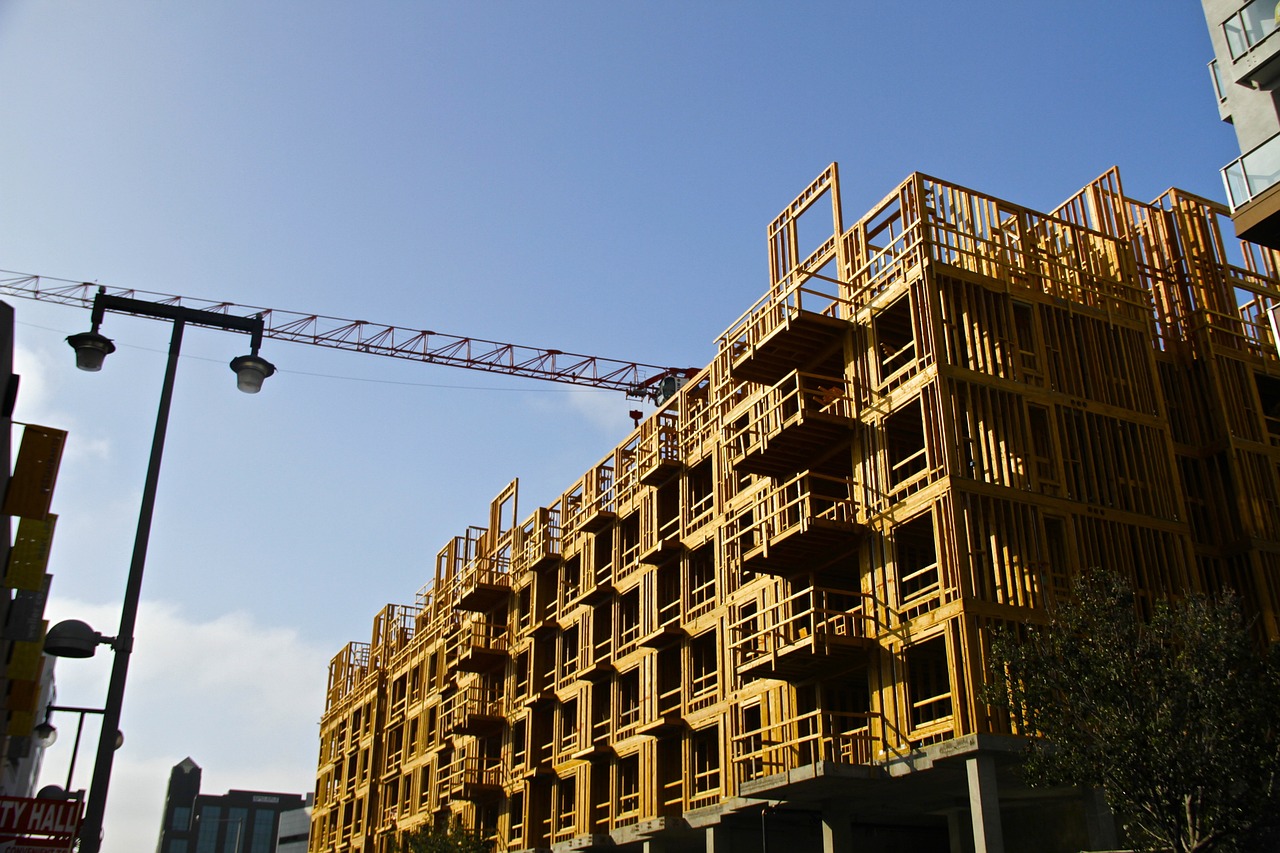 Property developer Radium Development has secured approval from the Securities Commission Malaysia (SC) to launch an initial public offering (IPO).
With this approval, it is one step closer to listing on the Main Market of Bursa Malaysia, reported The Star.
Radium is planning to be listed in the second quarter of this year, reported The Sun Daily.
Malacca Securities is serving as the principal adviser, underwriter and placement agent for the IPO exercise of the company.
Radium has already delivered $340m (RM1.49bn) worth of high-rise residential projects within Kuala Lumpur.
Residential projects such as Vista Wirajaya, Vista Semarak, Platinum OUG Residence and Vista OUG were completely sold, while Platinum Splendor Residensi Semarak witnessed occupancy of 99.93% as of 31 August 2022.
At present, the company is engaged in the development of projects with a cumulative GDV of $331m (RM1.45bn).
Expected to be completed by the end of the financial year 2025, these projects include PV9 @ Taman Melati, Vista Wirajaya 2, Vista Sentul Residences, and R Suite Chancery Residences in Kuala Lumpur city.
Radium Development group managing director Gary Gan Kah Siong was quoted by The Star as saying: "We are excited to start this new chapter in our journey, drawing from years of experience to strengthen our position in the urban property development space.
"We are committed to providing quality standards in our current and upcoming projects, in keeping with our goal of building good for the community.
"Furthermore, our upcoming IPO on the Main Market would benefit even more stakeholders and the nation in supporting the affordable housing agenda."