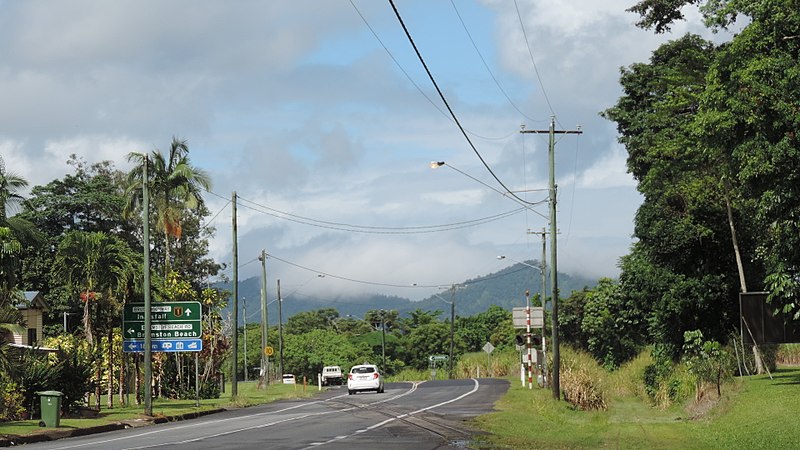 The state government of Queensland in Australia has announced plans to invest A$2.1bn ($1.3bn) for Moreton Bay and North Brisbane roads to reduce congestion.
The project supports a new arterial road, known as 'Moreton Connector', which is planned to be built between Dohles Rocks Road at Murrumba Downs and Anzac Avenue at Mango Hill.
Additionally, the congestion-busting road plan will include upgrades to the Gateway Motorway, Gympie Road and the Bruce Highway, including new north-facing ramps at Dohles Rocks Road.
Queensland Premier Annastacia Palaszczuk said that the transformation of Brisbane's northern road network would build on Queensland's A$23bn ($14.7bn) roads and transport investment, which is scheduled over the next four years.
"This proposal is exactly the kind of key congestion-busting road infrastructure they are looking for and is ready to go to the Federal Government."
Queensland Deputy Premier and Member for Murrumba Steven Miles said: "The Moreton Connector will reduce travel time for Queenslanders living on the northside of Brisbane."
Queensland Transport and Main Roads Minister Mark Bailey said that the Gateway Motorway, Bruce Highway and Gympie Road in Brisbane's outer northern suburbs jointly carry about 310,000 vehicles a day.
Bailey added: "That's 100,000 more vehicles a day than on the busiest section of the M1, so it's clear a plan is needed for new roads and major upgrades there. This is the plan that will deliver those upgrades.
"It will transform Brisbane's northern gateway by re-designing the Gateway Motorway, Bruce Highway and Gympie Road interchange and build a new arterial road to take traffic off the Bruce Highway between Murrumba Downs and Mango Hill."
———————————————————————————————————————–
Bruce Highway passing through Mirriwinni, Cairns Region. (Credit: Kerry Raymond/Wikipedia)