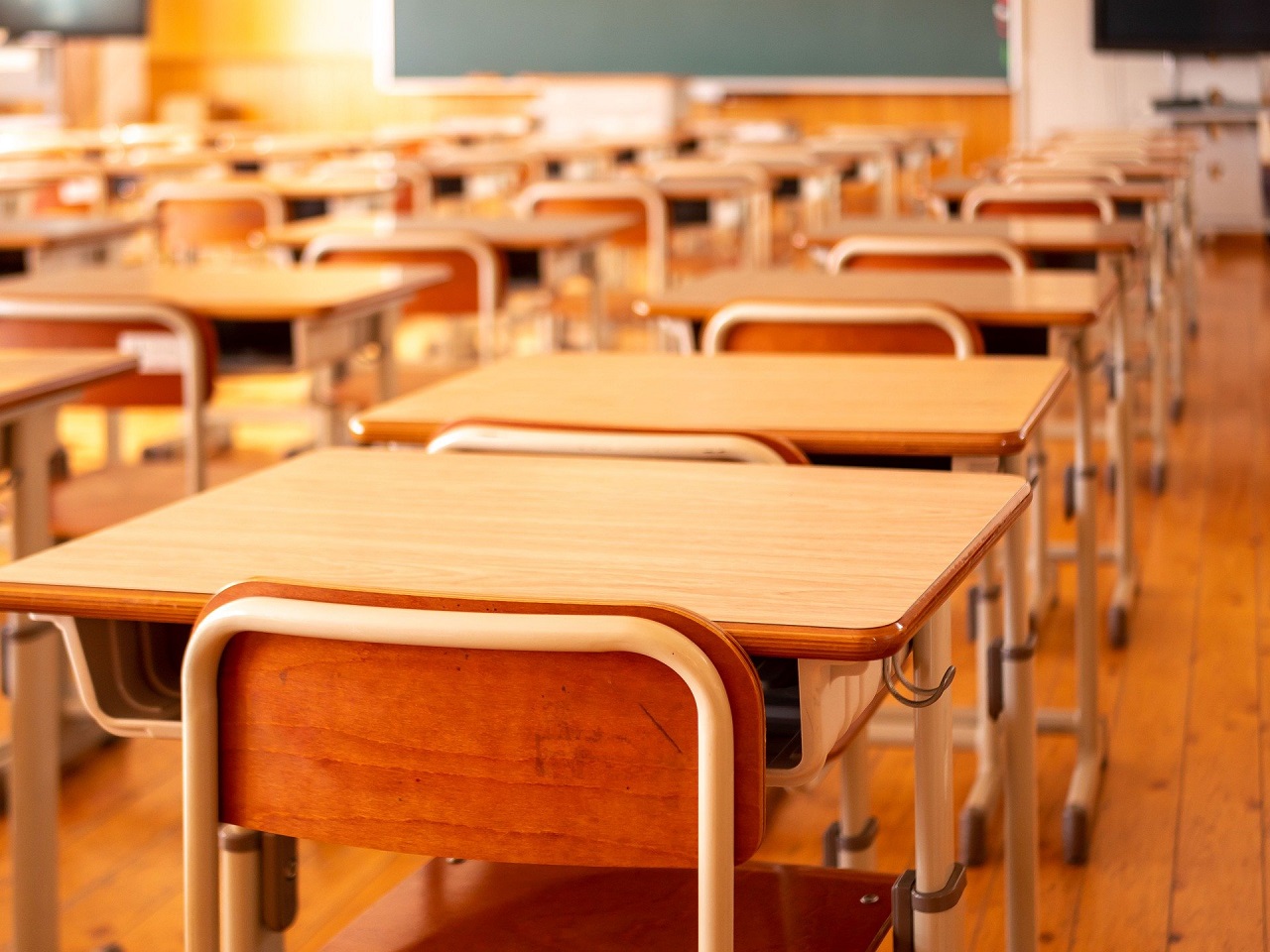 The Queensland government in Australia has awarded $237m (A$330m) worth contracts for four new schools in Ipswich, Logan and the Sunshine Coast areas in the state.
FKG Group, Hutchinson Builders and ADCO have secured contracts to build new primary schools under stage one in Augustine Heights, Ripley Valley and Yarrabilba, as well as a new state high school in Palmview.
Slated to be opened next year, the new schools are anticipated to create around 900 local jobs.
In a statement, Queensland premier Annastacia Palaszczuk said: "We are committed to providing world-class schools in our growing communities that will enhance the education of young Queenslanders.
"I'm looking forward now to seeing boots on the ground and sods turning to get these schools built for the first students next year."
Since 2015, the Queensland government had opened 21 new schools across the state, including three this year. These schools were developed with an investment of $937m (A$1.3bn).
With a further $720m (A$1bn) investment, the government is planning to build 11 more new schools in the coming next two years.
Queensland education minister Grace Grace said: "The contracts being awarded for four new schools being delivered in the fastest growing areas of Queensland is another important milestone on the journey to delivering the extra state school capacity we need in coming years," Minister Grace said.
"Our aim is to ensure all children, no matter where they live, get a great start to their future by having access to quality educational facilities.
The Queensland government has committed to invest $1.3bn (A$1.9bn) in state school infrastructure between 2021 and 2022.
——————————————————————————————————————-
The funding is allotted to build, maintain, improve and renew schools across the state. Credit: Kohji Asakawa from Pixabay.