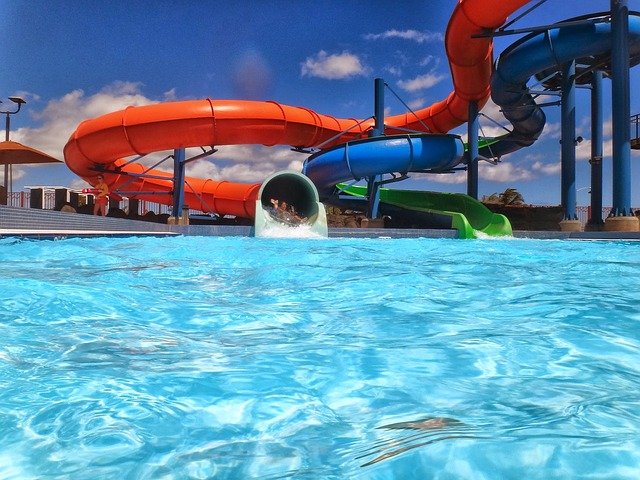 A joint venture (JV) between Alec Saudi Arabia Engineering and Contracting and El Seif Engineering Contracting has secured a $750m contract from Qiddiya Investment Company (QIC) to build a water theme park in Saudi Arabia.
The new Qiddiya Water Theme Park, which will cover 252,000m2 of land, is expected to be one of the key entertainment attractions at Qiddiya, an entertainment megaproject.
It will include 22 rides and attractions that include nine which will be world firsts.
The new park will be subdivided into nine different zones, including Wave Wadi, Arabian Peak, Dub Grotto, the Entry Gate, Camel Rock, the Den, Viper Canyon, the Herding Grounds and Surf Lagoon.
These zones were inspired by the native animals that inhabit the area around Qiddiya.
The Qiddiya Water Theme Park will also feature competition water sports facilities as well as 17 food and beverage and retail outlets.
The design of the new park will integrate advanced environmental systems to reduce water used by certain rides, by using 75% less water compared to the conventional rides at other water parks.
Additionally, the rainwater will be collected, treated, and reused for irrigating the park.
QIC managing director Abdullah bin Nasser Aldawood was quoted saying: "The Qiddiya Water Theme Park will be a year-round immersive family entertainment destination, the first of its kind and offering experiences that have never before been offered in Saudi.
"We are pleased to be working with industry leaders like ALEC and El Seif, who will be using the latest in guest experience technologies to create what is certain to be one of the world's greatest water theme parks."
———————————————————————————————————————
The Qiddiya Water Theme Park will cover 252,000m2 of land and will feature 22 rides. Credit: Max Romulus from Pixabay.