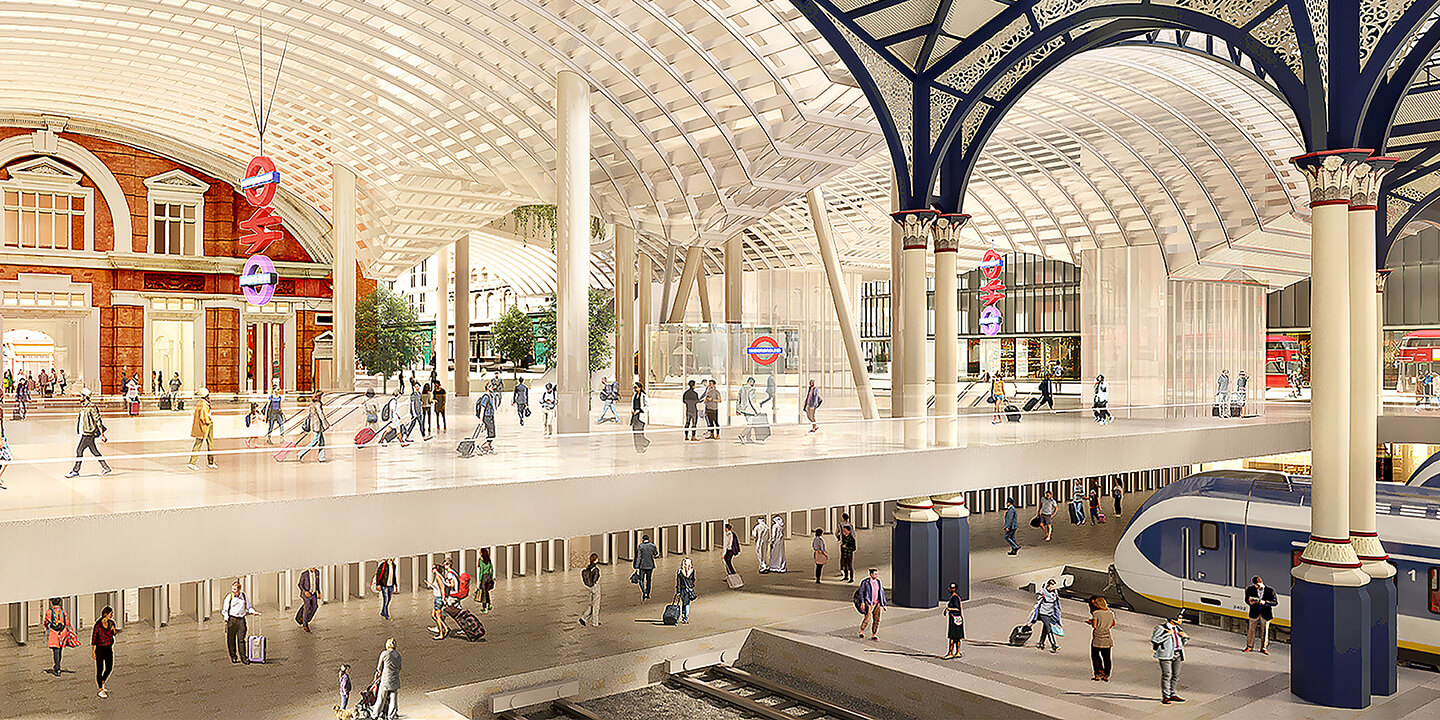 Sellar, the developer of The Shard, has commenced public consultation for its proposed £1.5bn redevelopment of Liverpool Street Station in the UK.
The redevelopment plan includes removal of the 1980s roof and original station entrance, and building a 10-storey hotel and office block.
According to Network Rail, which is the site's owner, the project will offer benefits that are "long-lasting".
For the scheme, Sellar has appointed architects Herzog & De Meuron to design the new scheme.
Sellar is also working with train operator MTR and Network Rail, Transport for London and the site's Hyatt Andaz hotel for the delivery of the plan, reported BBC.
The new complex will feature spaces for office, retail and leisure. There would be public and green areas around the vicinity of the complex.
As per the plan, the original ballroom of the Grade II-listed hotel, which was previously called the Great Eastern Hotel, will be open to the public.
According to the developer, the works would also achieve £450m in "upgrades to alleviate access, capacity and overcrowding issues to transform the passenger experience for millions of station users". This amount would not cost the taxpayers and the fare-paying travellers.
Dating back to the 1870s, this Victorian-era building served as a destination for some thousands of children who fled the Nazi persecution during the World War II.
Network Rail group property director Robin Dobson said: "The plans would transform Liverpool Street station into an exciting mixed-use destination in its own right, whilst sensitively restoring and showcasing the station's heritage architecture.
"We're delivering it through a public and private partnership, which will provide long-lasting benefits for the local community and the region."
For the proposed development, a public consultation submission form can be availed via the website.
Sellar intends to submit a planning application next year.
————————————————————————————————————
Image: The new complex will feature spaces for office, retail and leisure. Credit: Sellar Design and Development Ltd.