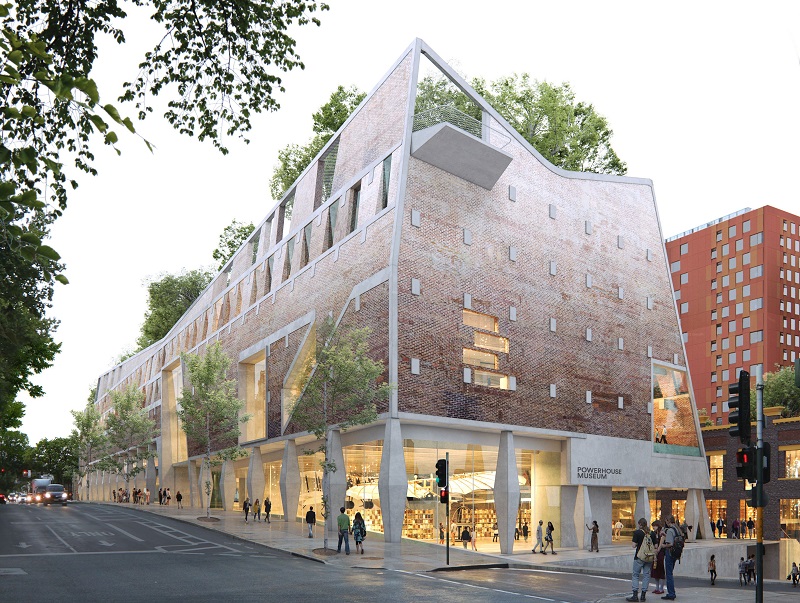 Powerhouse Ultimo in Australia is set to undergo a transformation after announcing the winning architectural design for its revitalisation.
The winning concept for the museum renewal has been designed by Australian team Architectus, Tyrrell Studio, Durbach Block Jaggers Architects, Youssofzay + Hart, Akira Isogawa, Yerrabingin, Finding Infinity and Arup.
An expert jury unanimously selected the team's concept submission following a national Design Competition that started earlier this year.
The design concept involves expanded spaces for museum exhibitions, including international museum standard galleries for learning programmes and exhibitions.
It also involves a new urban space that connects Powerhouse Ultimo to The Goods Line. This will create a new public square for Sydney and increase open public space for outdoor programmes.
As part of the transformation, the frontage of Harris Street will be renewed with creative studios that will support industry programmes and education.
New South Wales Minister for the Arts Ben Franklin said the Powerhouse Ultimo design would enable the museum to display international exclusive exhibitions and programmes.
Franklin added: "The Powerhouse Ultimo renewal is part of the NSW Government's record investment in cultural infrastructure, reinforcing Sydney's reputation as a global cultural destination."
More than 100 registrations of interest from Australia were submitted to the national Design Competition.
Timing for Powerhouse Ultimo construction commencement and completion is subject to planning, design and procurement processes.
Powerhouse First Nations director Emily McDaniel said: "With a bold, defined approach to Country-centred design that is sensitive to the heritage of the site and inspired by the memory of local sandstone escarpment, the winning scheme is, in essence, an Acknowledgement of Country in practice."