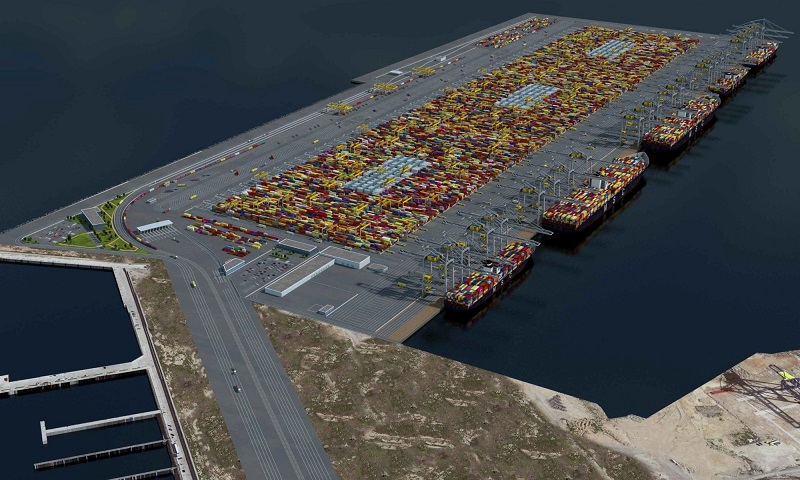 The board of directors of Spain's Port Authority of Valencia (PAV) has approved building a new container terminal.
This fourth container quay at the port will be constructed with an investment the €1.56bn ($1.65bn).
The investment for the development of the terminal will be drawn from both public and private entities.
Valencia port will invest over €542.7m ($573.6m). Currently, this investment is in the process of being drafted after which PVA will seek tenders.
MSC's port subsidiary Terminal Investment Limited (TIL) will invest €1.02bn ($1.08bn) and operate the new terminal, which will be built in the inland waters of the breakwater of the northern extension of the port.
Featuring 137ha of surface area and 1,970m of berthing line, the terminal is expected to have a handling capacity of five million containers every year.
The project will also boost employment at the port from 38,866 jobs to 44,000 jobs.
Power at the terminal will generated by clean energy sources, and the ships will be connected to the electricity grid when they are docked at the port. Due to the use of clean energy sources, the terminal is expected to cut down CO2 emissions by 98%.
The terminal buildings will focus on energy efficiency. Furthermore, the terminal will leverage advanced traffic prediction systems.
———————————————————————————————————————
Image: This will be the fourth terminal at the Valencia port. Credit: Port Authority of Valencia.