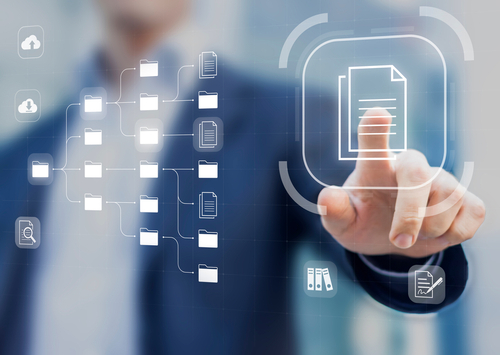 The Port of Galveston in Texas has broken ground on new $125m cruise terminal.
Being built by Royal Caribbean International, the new 161,300ft2 terminal will cover 10-acres land at Pier 10 in the easternmost area of the port on Galveston Island.
It will be the Port of Galveston's third cruise terminal and will house Allure of the Seas, the port's Oasis Class ship.
At present, the port is home to Royal Caribbean's Independence and Liberty of the Seas, which is claimed to be one of the largest cruise ships homeported in Galveston.
Slated to be completed in fall 2022, the new cruise terminal will also include 1,800-space cruise parking lot and feature advanced technology to provide mobile check-in and facial recognition to accelerate guests arrivals.
It will be designed to meet global Leadership in Energy and Environmental (LEED) health, efficiency and sustainability standards.
The project is expected to create approximately 400 jobs during the construction phase as well as 400 local operations jobs.
Galveston Wharves port director and CEO Rodger Rees said: "This new cruise terminal is a game-changer. This much-anticipated project will bring 800 new jobs, $1.4 billion in local business services revenue, $5.6 million in state and local taxes, and incredible business development opportunities."
The new terminal will be operated by Ceres Terminals Holdings and provide stevedoring, passenger luggage services, and ship provisioning.
In December 2019, the port signed a long-term contract with Royal Caribbean for the new cruise terminal.
Royal Caribbean will construct the facility and lease it for the initial term of 20-years along with four 10-year options.
Royal Caribbean Destination Development vice president Joshua Carroll said: "We are excited to celebrate this special milestone for our new state-of-the-art terminal, which will have a stunning, bold architectural design and technological advancements that will significantly enhance the experience for our guests.
"We appreciate our strong relationship with the Port of Galveston and the local community, and look forward to the growth of cruise tourism in the region."
———————————————————————————————————————
Ground-breaking ceremony to mark the start of construction on a $125 million new cruise terminal. Credit: Port of Galveston.