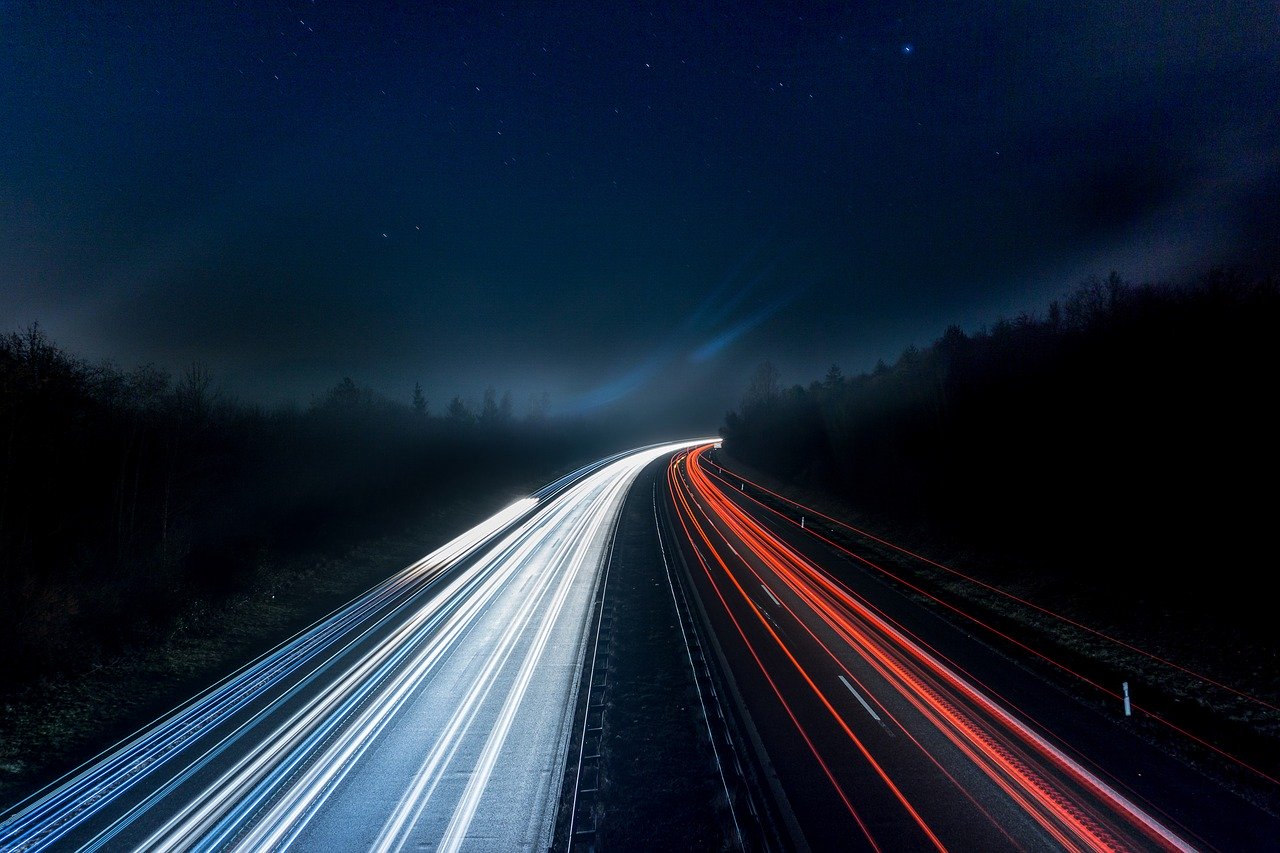 Austrian construction company PORR announced that it has completed excavation work for the construction of the 80m Franklinturm building to be located in Zurich, Switzerland.
The company has completed the excavation pit for the underground floors, marking the first milestone in the construction of the building.
Porr secured the €75m design-build contract for Franklinturm from SBB Immobilien.
Located next to the Zurich-Oerlikon railway station, the 21-storey Franklinturm building along with neighbouring high-rise buildings such as Swissôtel, Neumarkt and Andreasturm is expected to shape the skyline of Zurich's booming economic district.
With 14,800 m² of office space along with retail and catering outlets planned in the ground floor, the Franklinturm building is expected to offer good prospects for businesses in the region.
Work on the site began last August and after 11 months of construction, Porr has completed the technically demanding excavation work for the project. The company claims that as the pit was in direct proximity to the working SBB railway tracks, the work required exceptional precision.
The company further said that due to extremely tight space in the pit, it had use cranes from the outside of the pit to place and move the construction machinery.
Construction on the building is expected to be completed in 2022. SBB Immobilien, the owner of the building aims to inaugurate it December of that year.
Porr CEO Karl-Heinz Strauss said: "Completion of the excavation works marks an important milestone both for this striking building construction project and for this up-and-coming area in the north of Zurich. Franklinturm is a beacon project with optimal links that will offer future tenants the brightest prospects for their business."
——————————————————————————————————————————————————-
Excavation at the Franklinturm building site. (Credit: PORR AG)