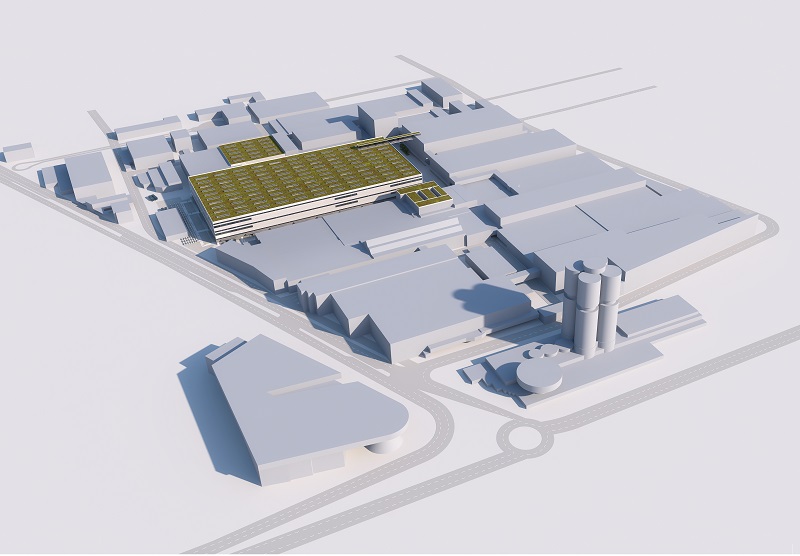 PORR has secured a contract to deconstruct and build parts of the BMW Group facility in Munich, Germany.
Deconstruction and construction work will be undertaken by PORR even as the vehicle production and all the plant logistics will continue as usual.
An existing production hall will be removed metre by metre, and in its place, PORR will build a new one.
The completion of the project is planned for 2026.
The scope of the design-build contract covers dismantling the existing engine production facility of the main plant and constructing a future plant for assembling electric vehicles. This work involves a total gross floor area of around 150,000m².
PORR CEO Karl-Heinz Strauss said: "This is one of the most challenging construction projects in our more than 150-year history. Because here vehicle production must not be hampered by our construction activities.
"So while manufacturing continues, we will be taking down the existing production hall metre by metre and putting up the new one on the freed-up space just as carefully."
To ensure manufacturing processes continue without being disturbed, the complete construction project will be undertaken through a lean construction process, right from design to its completion.
Demolition work will commence in February 2024.
Construction is slated for completion in November 2026, when the new production hall is also expected to be ready for use.
PORR will employ not only its divisions but also multiple subsidiaries in carrying out this project. PORR is contracting pde Integrale Planung for planning work and Porr Umwelttechnik for the deconstruction. Iat has been enlisted for the roof work, Stump Franki for civil engineering, and H+E Haustechnik und Elektro for technical building equipment.
Elin and Max Bögl have been enlisted as external partners.