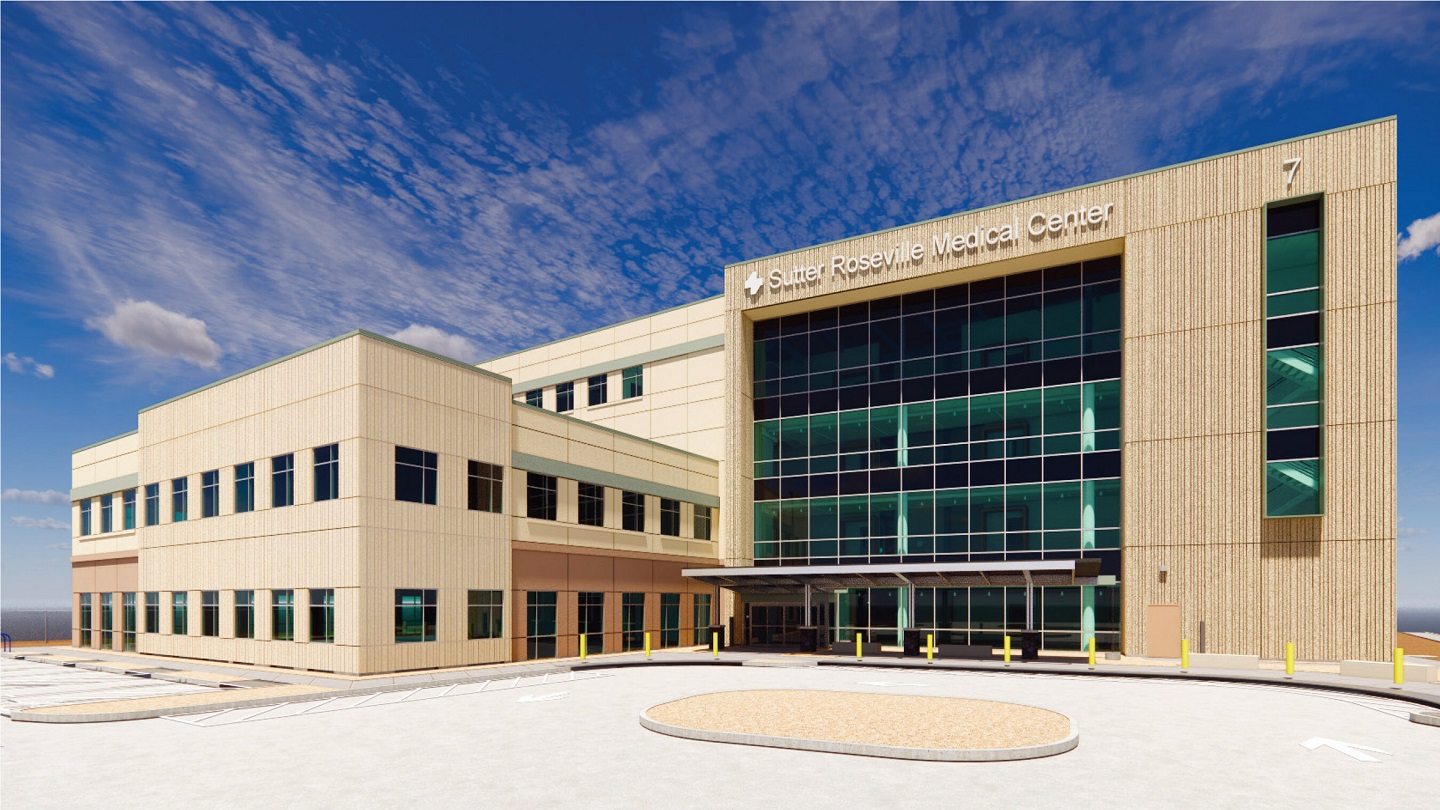 Healthcare real estate developer PMB has partnered with Sutter Health to begin construction on a four-storey medical office building in Roseville, California, US.
Situated on the Sutter Roseville Medical Center campus at 7 Medical Plaza Drive, the building covers an area of 100,000ft².
It will serve as the home for the Graduate Medical Education Program, which will offer training and education for future physicians in support of Sutter Health's system.
The majority of the building will be occupied by the Sutter Valley Medical Foundation.
It will provide various medical services, including cardiovascular, bariatric, dermatology, rheumatology and endocrinology services, as well as micrographically oriented histographic surgery.
PMB managing partner and CEO Mark Toothacre said: "PMB is grateful and excited to join Sutter Health in developing the next generation of medical facilities on its Roseville campus.
"We are honoured to further our extensive partnership with Sutter Health."
The project team involved in the development includes PMB as the lead developer, Dreyfus+Blackford as the architect and Westfork Construction as the general contractor.
Ventas REIT is serving as the equity partner while Siemens and First Horizon Bank are the construction lenders.
This collaboration between PMB and Sutter Health aims to enhance healthcare infrastructure in Roseville by providing a modern and comprehensive medical facility that supports education and medical services for the community.
Sutter Health property services VP Robert Mitsch said: "At Sutter Health, we're always advancing and finding ways to better serve our communities.
"Our vision is to develop a medical facility that enables people to experience exceptional, convenient and accessible care. This project will give the Roseville community just that."