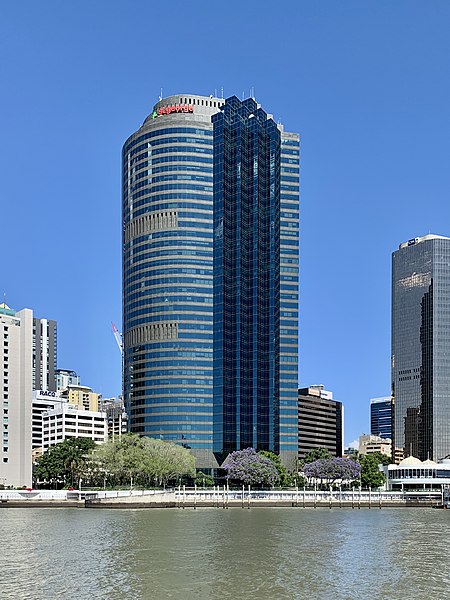 Commercial property group Dexus has submitted plans to the Brisbane City Council in Australia for the $2.1bn ($1.4bn) transformation of the Eagle Street Pier and Waterfront Place precinct, into premium business and leisure destination.
The Brisbane City Council will now assess the project, named Waterfront Brisbane, which will comprise two commercial towers of 52 and 44 floors, riverfront dining, retail outlets and public plazas with a widened and upgraded Riverwalk for pedestrians and cyclists.
The project is expected to create more than 1,000 construction jobs over the next decade and about 900 operational support jobs once opened.
Dexus chief investment officer Ross Du Vernet said that the Waterfront Brisbane would unlock the considerable potential of the Brisbane CBD gateway site, which remained under-developed for almost 30 years.
Vernet added: "Waterfront Brisbane will be a great outcome for Brisbane with the renewal of the city's premium business district, activation of the river and improvements to the Riverwalk.
"The project's scale and central riverfront location will firmly establish Waterfront Brisbane as a world-class destination and is set to reshape the daily experience of the many people who visit and work there."
Queensland State Development Minister Kate Jones said that the Waterfront Brisbane development is expected to create more than 1,000 construction jobs over the next decade.
Jones added: "This is a major milestone in a project that will create thousands of jobs for locals in years to come."
Construction on the Eagle Street Pier site is scheduled to commence in 2022, subject to all development approvals. The first tower is planned to be delivered in 2026.
——————————————————————————————————————————
The Waterfront Place, Brisbane in Australia. (Credit: Kgbo/Wikipedia)