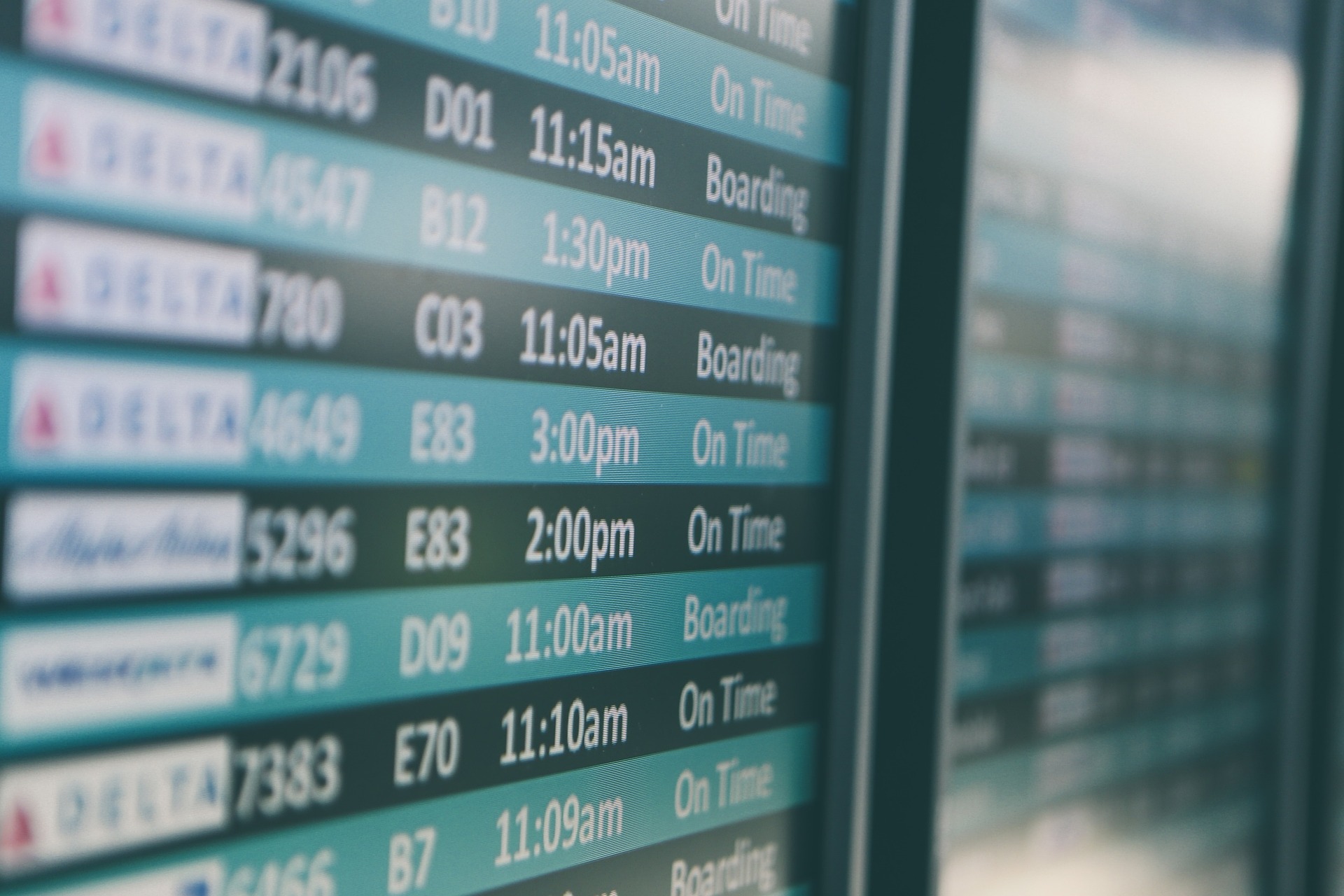 The Philippines province, Cavite, has cancelled its award of $10bn airport construction project to a consortium of China Communications Construction Co (CCCC) and Philippine firm MacroAsia Corp.
The cancellation of the deal is seen as a blow to Philippine President Rodrigo Duterte's infrastructure plans and his warmer ties with China.
In 2019, the consortium, which is led by CCCC, emerged as the only bidder for the upgrade project of Sangley airport.
MacroAsia told the stock exchange today: "The notice of selection and award for the Sangley Point International Airport Project issued on 12 February 2020 was cancelled."
The Cavite government intends to commence new negotiations for a private sector partner for the airport project.
Cavite Governor Juanito Victor Remulla told Reuters that the documentation of the consortium was not sufficient in three or four aspects.
Remulla added: "We saw it as a sign they were not fully committed."
The decision to cancel the award to the consortium was not due to the US sanctions on CCCC and other Chinese state firms in August 2020, Remulla said.
CCCC was among the several Chinese firms sanctioned by the US for their alleged roles in building and militarising artificial islands in South China Sea.
The Philippine foreign minister had recommended that the projects involving such firms be cancelled, but the office of Duterte rejected this argument, citing that the completion of the projects was in the national interest, reported Reuters.
———————————————————————————————————————
Cavite, a Philippine province, cancels $10bn airport plan with Chinese-led consortium. (Credit:Free-Photos from Pixabay)