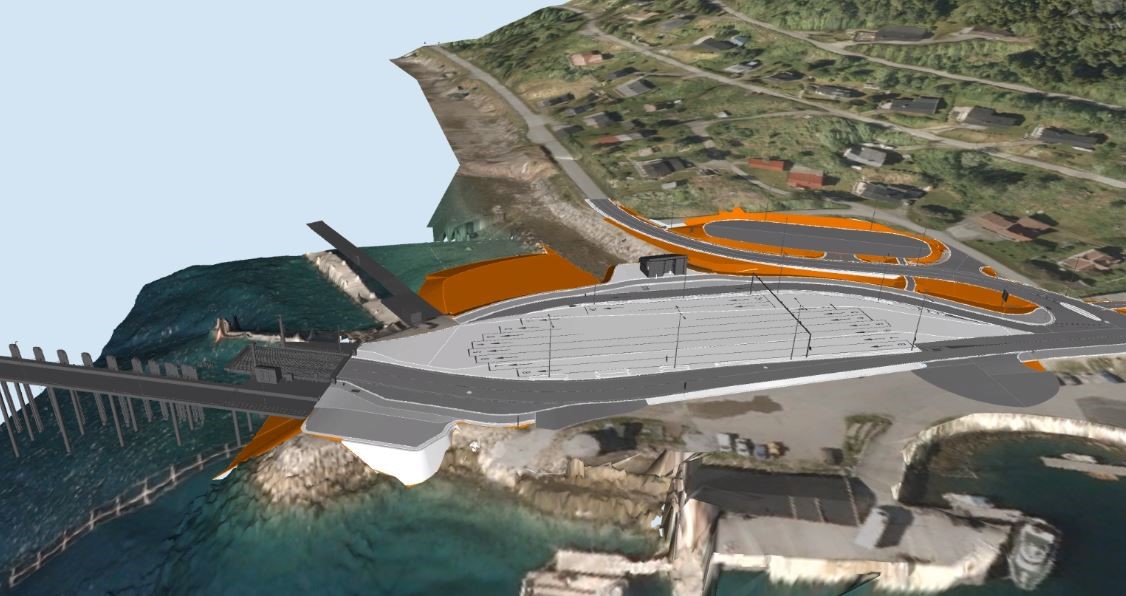 Swedish construction and civil engineering firm Peab has secured a contract worth $34.47m (NOK301m) from Statens vegvesen to rebuild four ferry berths for electric ferries in northern Nordland, Norway.
The contract will see the company rebuilding ferry berths at Drag, Bognes and Skarberget and constructing a new ferry dock in Kjøpsvik.
Peab stated that the four charging stations will be deployed with the technology infrastructure to allow the electric ferries to dock there.
The project also includes the construction of a bridge at Drag and service buildings at all of the ferry berths, along with preparing power lines for the coming shipping operations.
To create a broad entrance way, underwater blasting has been planned at Skarberget.
The reconstruction of the ferry berths will help in enabling zero or low emission ferries on E6 Bognes-Skarberget and Highway 827 Drag-Kjøpsvik, stated the company.
Peab division manager Olle Eurenius said: "This contract means a great deal to us. It allows us to use our civil engineering expertise and further develop it for the future all the while the project is a major gain for the environment.
"As local community builders it's important for us to reduce our climate footprint and participate in projects that contribute to lowering emissions."
Construction work on the project is scheduled to commenced in August this year, with completion anticipated in November 2022.
Recently, the construction and civil engineering firm was awarded a SEK124m contract by Härryda Vatten och Avfall to build Hindås' new waterworks in Sweden.
———————————————————————————————————————
Peab wins $34.47m contract to rebuild four ferry berths for electric ferries in Norway. Credit: Peab.