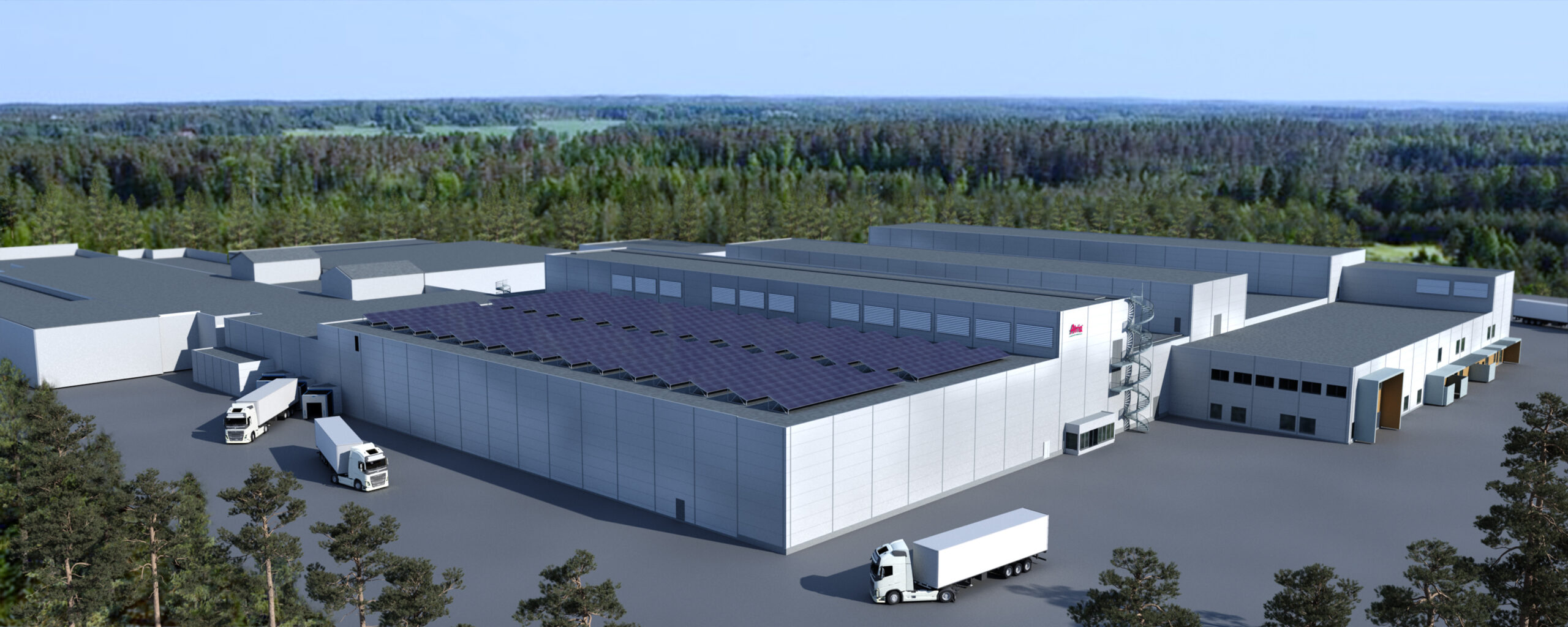 Swedish construction and civil engineering firm Peab has secured a €24m contract from Finnish food company Atria to construct a new production plant in Seinäjoki, Finland.
The scope of work under the contract involves construction of a new 36,000m2 plant for poultry production, which will help Atria to increase its production capacity of chicken products by 40% in the country.
Additionally, the construction company will be responsible for constructing a cafeteria, personnel space and offices.
Atria Suomi vice president technology and new production plant project manager Reijo Äijö said: "This is a unique project for us at Atria and a major investment in Finnish poultry production. It has serious bearing on our long-term competitive capacity. With Peab we get a partner with knowledge of and experience in complex projects."
Work on Peab's part of the project is scheduled to commence this month with completion expected in the end of 2023.
Peab region manager Matti Joensuu said: "We are proud to carry out this extensive and important project. Building a production plant for this kind of food requires a special know-how and expertise that we have acquired over time in our previous collaborations with Atria."
Recently, the company was awarded a €15m contract by Reale Rakennus Oy and Litu Oy to build a parking garage and commercial space in Turku, Finland.
Work on the project involves construction of an underground two-level parking garage, commercial space on the ground floor as well as offices on the second.
Construction work on the project is anticipated to be completed in September 2023.
———————————————————————————————————————
Rendering of the new production plant in Seinäjoki, Finland. Credit: Peab.