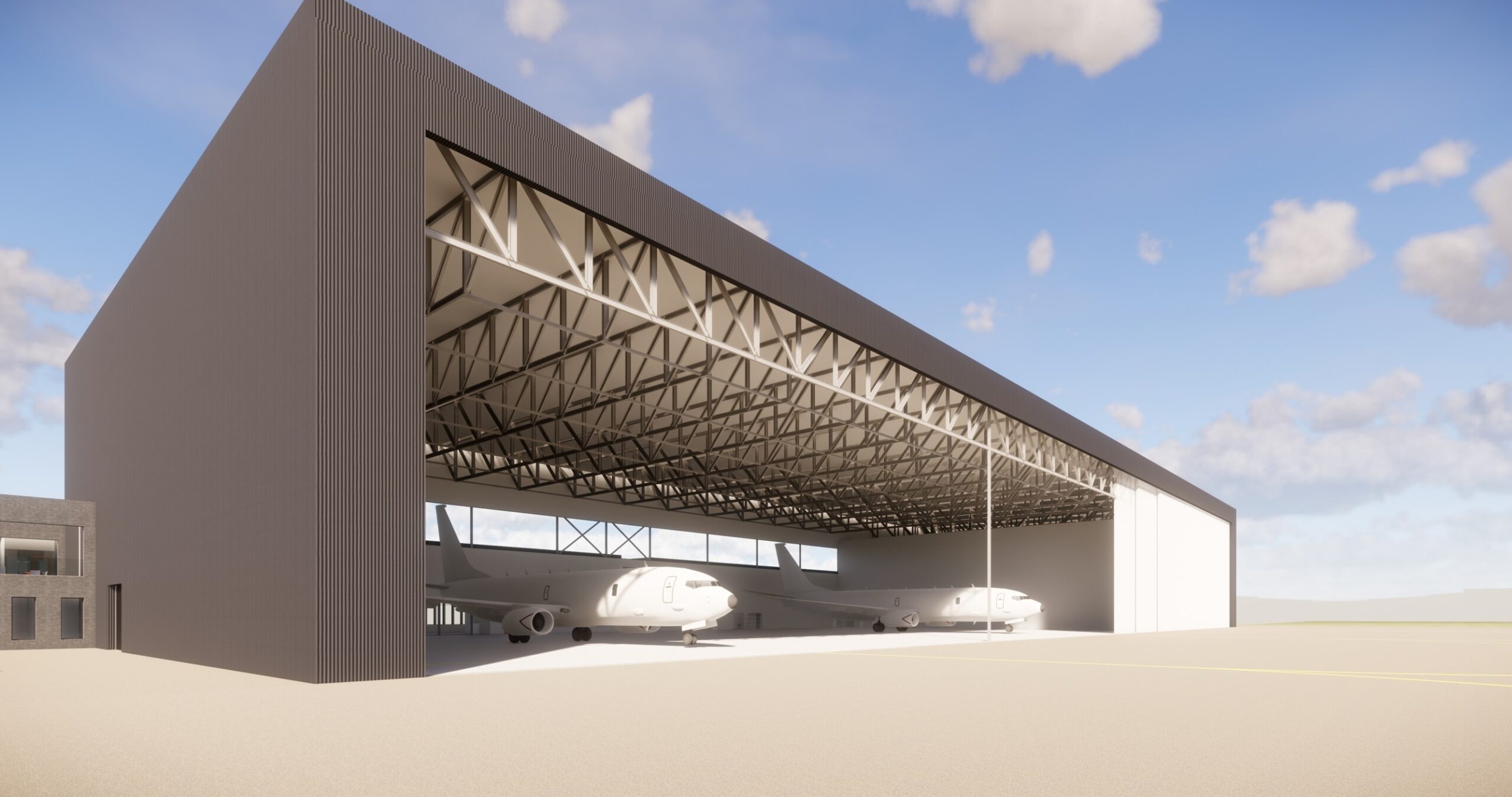 Swedish construction and civil engineering firm Peab has secured a contract worth $72.7m (NOK646m) from Forsvarsbygg to construct hangar for surveillance airplanes in Evenes, Norway.
The scope of work under the contract involves construction of a 21,500m2 of hangar, warehouse, workshop and administration building at Evenes airstation for military flight surveillance airplanes.
The hangar plot will house the surveillance airplane P-8.
Peab Norway region manager Gro Skaar Knutsen said: "As a local actor and community builder in northern Norway it's fantastic to sign a contract for such an important project in this part of the country.
We look forward to getting started in Evenes and are pleased to have several local subcontractors and suppliers with us in this project."
Recently, the construction and civil engineering firm was awarded a SEK157m contract by property management firm Intea Fastigheter to rebuild and renovate the former prison in Härnösand, Sweden.
The Swedish Prison and Probation Service is planning to reopen the prison building, which is owned by Intea Fastighete.
Under the contract, the company is responsible for the reconstruction and renovation of the prison building to meet current security class 2 standards.
Scope of work on the project involves maintenance work on the facade and roof.
The contract is to refit the premises to suit the incoming operations and make space for the national transportation unit (NTE).
Intea Östersund managing director Jerker Häggström said: "It's an older building that is going to be quickly modernised. We look forward to working together with Peab and being able to reopen the prison in Härnösand soon."
Construction of the prison building is planned to begin this August and is expected to be completed in the second quarter of 2022.
———————————————————————————————————————
Rendering of the new hangar, warehouse, workshop and administration building in Norway. Credit: Peab.