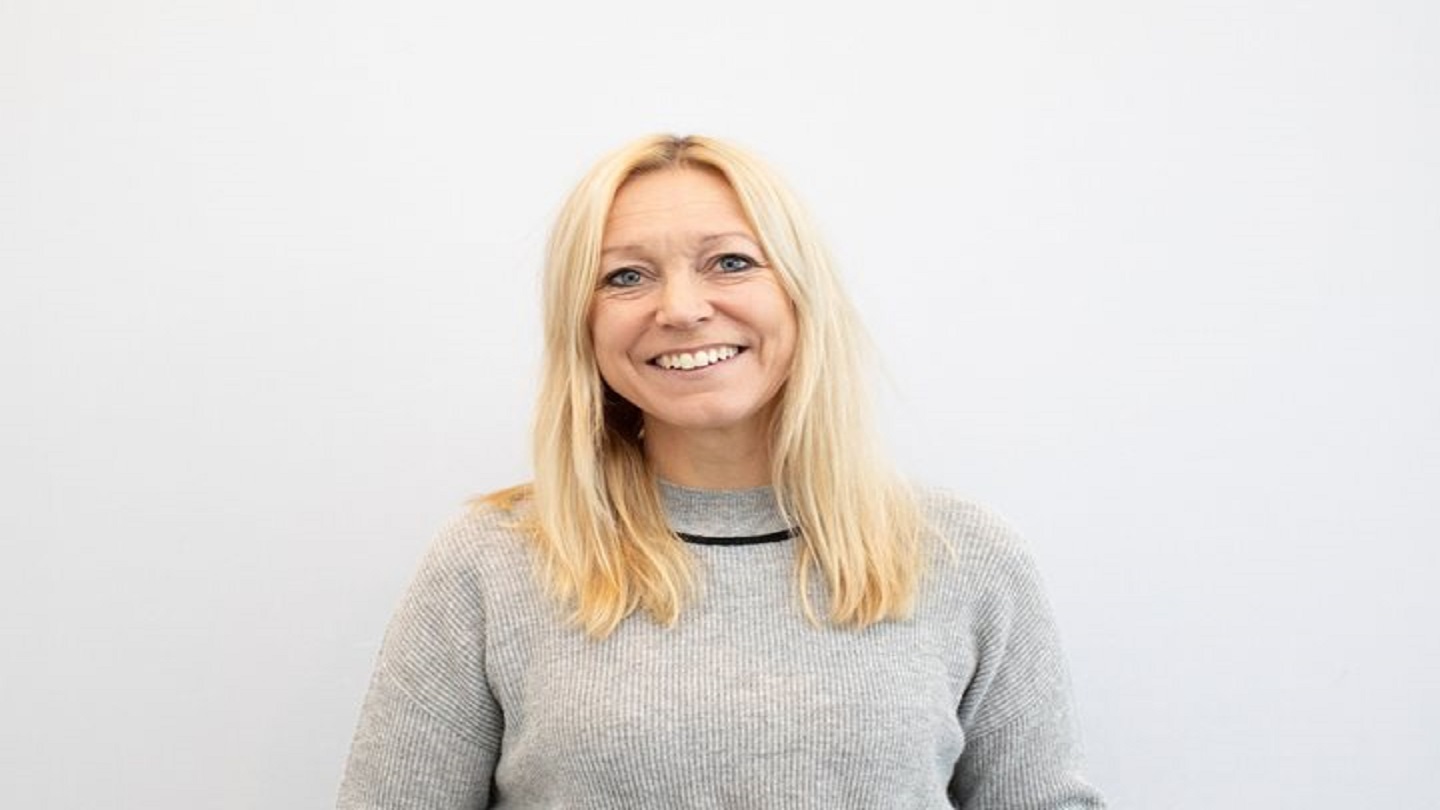 Nordic community builder Peab has received two contracts in Sweden.
One contract involves the construction of a new swimming pool and sports hall in Haparanda, and the other is to build a new test track for autonomous and electric vehicles (EV) in Södertälje.
The new swimming pool and sports hall project is valued at Skr209m ($19.3m) and will be delivered in collaboration with the Haparanda municipality.
It involves the expansion of the existing school grounds and athletics hall named Aspen.
The development will include the addition of a swimming pool facility, a sports hall, and areas smaller sports areas.
Peab region manager Susanne Hallberg said: "We're both pleased and proud to be part of the development of the city of Haparanda and to have been chosen as the contractor in this partnering project, which is focused on long-term sustainable solutions."
The company will include the contract in its bookings for the second quarter of 2023.
Construction on the new facility has commenced and is expected to be completed by December 2025, spanning a total construction duration of two years.
The contract was signed after Haparanda's city council decided in favour of a new bathhouse last month.
The Haparanda bathhouse has been damaged due to moisture and mould and was closed in January 2020.
Since then, local school students have been taking their swimming lessons in Tornio, Finland.
Regarding its other contract, Peab will build a new test track for autonomous EVs in Södertälje under an Skr730m deal awarded by Scania Industrial Maintenance.
This project involves the construction of roads and surfaces on an 85-acre site.
It includes a 3km circular track with banked curves and a flat frame bridge at the entrance.
Peab will also construct approximately 10km of test tracks, including a large braking and manoeuvre track.
This project will be carried out as a turnkey contract, with construction scheduled to begin later this year and with completion expected in 2026.
As with its previous contract, Peab will register this in the second quarter of this year.