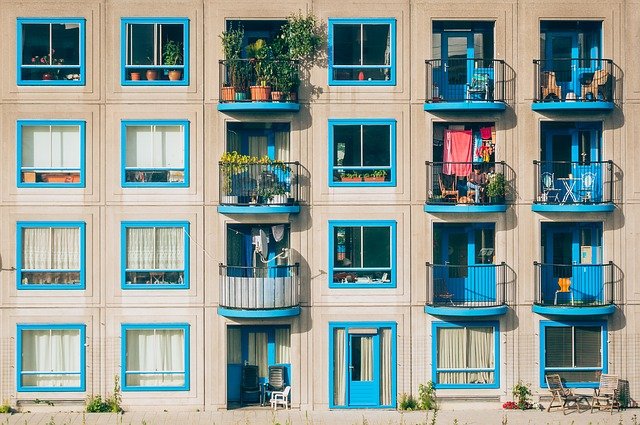 Peab has secured a contract to build 68 rental apartments and 50 assisted living apartments in Stångby of Lund in Sweden
Lunds Kommuns Fastighets awarded the contract, which is is worth SEK 196m ($22.2m).
Peab will construct two buildings with apartments and a third with parking spaces.
The rental building will feature three angled buildings with two, three and four stories, while the assisted living building will have two angled buildings with three respectively four stories.
Peab region manager Olle Olsson said: "This is a very good job for Peab. We are proud over the opportunity to contribute together with Lunds Kommuns Fastighets AB to more residential options for people living in Lund."
The project, which is a turnkey contract, is expected to finish in November 2023.
This order was registered in the third quarter 2021.
In September, Peab secured a $13.69m (NOK119m) contract to construct Herkules Park in Skien, Norway.
Klosterfoss Utvikling, owned by Citycon and Peab Eiendomsutvikling, awarded the contract.
This company, which built 160 homes in the area during the past decade, is responsible for the development of Herkules Park at Hjellevannet.
Citycon commercial director Håkon Tuv Dalland had said: "Our experience is that the housing projects in this area have been well received and make people happy.
"We want to contribute to the community by building homes connected to centers with meeting places, healthcare and shopping opportunities."
——————————————————————————————————————–
Peab will construct two buildings with apartments and a third with parking spaces. Credit: Pexels from Pixabay