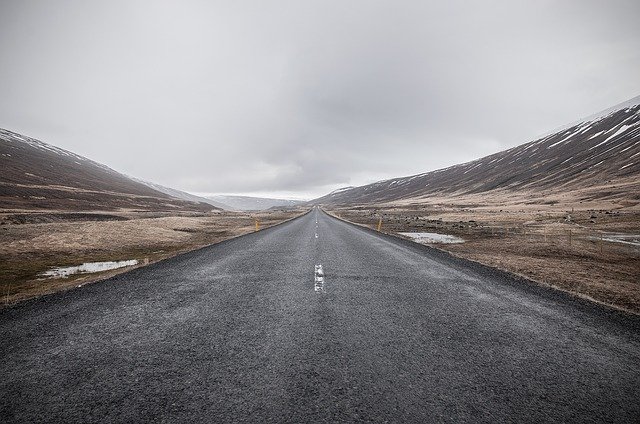 Swedish construction firm Peab has secured a contract worth $14.3m (SEK122m) to rebuild Highway 35 south of Linköping on the stretch between Sandtorpet and Björkåkla.
The contract was awarded by the Swedish Transport Administration.
The scope of work involves broadening of the road between Sandtorpet and Björkåkla and reconstruction of it into a divided two plus one highway with a centre guardrail along an 8.5-km stretch of the road.
The contractor noted that measures will be taken to strengthen mass transit.
Construction work on the project is scheduled to commence in this spring with completion expected in September 2022.
Peab region manager Berth Larsson said: "Naturally, we are pleased to contribute to improving traffic safety and passability on Highway 35.
"One of the challenges with the project is minimising the effects on passing traffic and at the same time putting very high demands on safeguarding our personnel."
Recently, the company was awarded a $47.4m (SEK405m) contract by Enköping Municipality to construct the new Westerlundska High School in Enköping.
The school will be three stories and include three buildings, which will feature common functions like the entrance hall, reception, aula, library and cafeteria in one of the buildings and the other two buildings are designated quieter study environments.
The project will also include two green inner courtyards with different designs that will link the buildings together.
Furthermore, the new high school is planned to be completed May 2024.
Peab region manager Nils Staffansson said: "We look forward to building the new school for Enköping's high school students and we're glad that the municipality has put such an emphasis on sustainability and climate."
—————————————————————————————————————–
Peab secures $14.3m contract to rebuild highway between Sandtorpet and Björkåkla. Credit: Free-Photos from Pixabay.