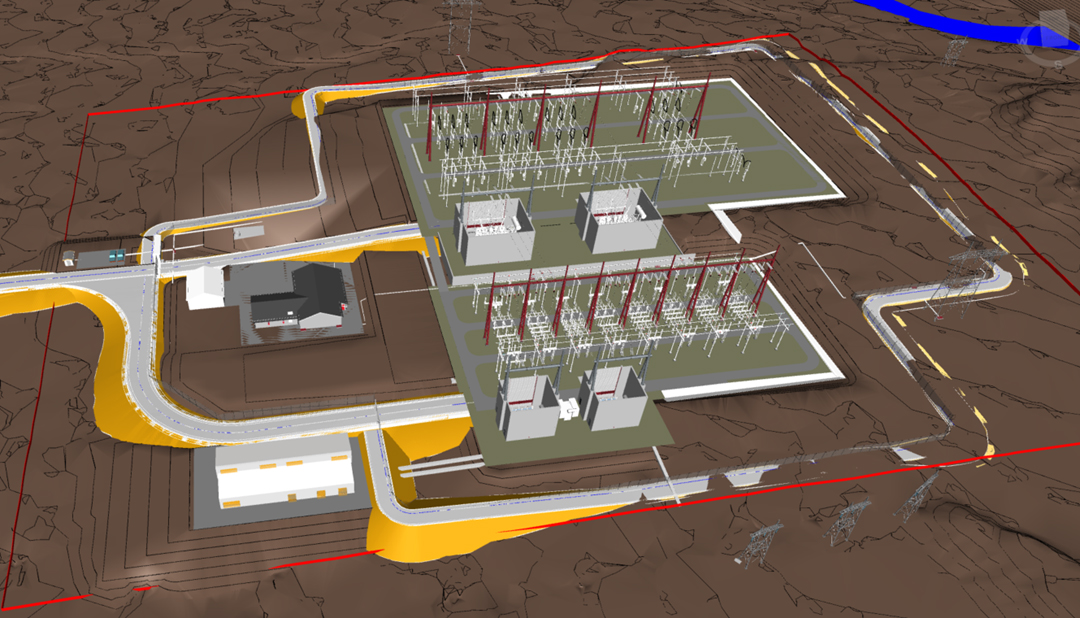 Peab has been commissioned to undertake construction and concrete work at Vinnelys substation in Nordreisa Municipality, Norway.
The contract, worth NOK169m ($15.76m), will be carried out for Statnett.
Commencing operations in 1971, Nordreisa substation serves as a hub in the Northern Network in the country and comprises most of the 132kV network in two counties – Troms and Finnmark.
The current capacity requires an upgrade, mainly because of the developments in the fishing industry and a higher level of electrification.
With regard to the new 420 kV Balsfjord-Skaidi power line, a permit has been given for the new substation at Vinnelys in Nordreisa.
The current substation will be demolished once the new station becomes functional.
The Vinnelys substation will boost capacity in Finnmark and cut down the effect of glitches in the electricity grid.
Peab Norway executive Per Ivar Rasmussen said: "As a local community builder we're very happy for the opportunity to contribute to more secure electricity delivery to residents and companies in Northern Norway."
Peab will record the value of this turnkey contract in Q3 2022.
The project will commence in January next year and is expected to complete in February 2024.
—————————————————————————————————————–
Image: Illustration of Vinnelys substation in Nordreisa Municipality, Norway. Credit: Statnett.