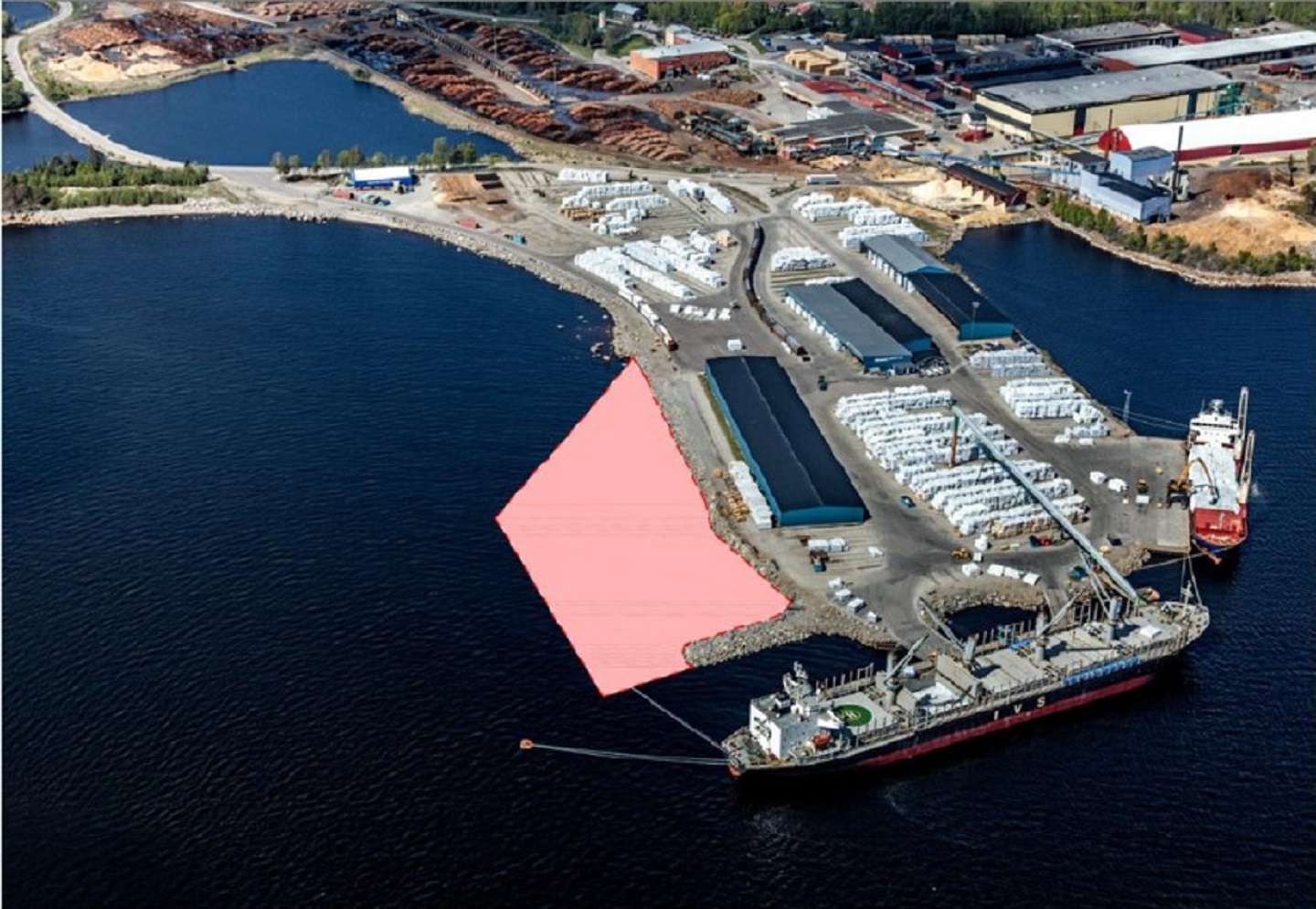 Nordic community builder Peab has received a Skr170m ($15.3m) contract for the construction of a dock at the Port of Orrskär in Söderhamn Municipality, Sweden.
The company is set to construct a 100m-long dock and fill out an area in the sea to form a new foundation for the terminal.
Peab region manager Jörgen Eriksson said: "This is a technically advanced marine project where we can use our entire pallet of expertise while contributing to a vital function for society. I'm really pleased that Peab won this project and can soon begin work on the new port."
Construction is scheduled to commence later this year, with completion anticipated in 2026.
The project involves various operations in the sea area.
The Port of Orrskär is one of the largest reloading ports for sawn timber in the country.
Söderhamn Municipality port and archipelago manager Henrik Olsson said: "Söderhamn Municipality and Söderhamns Stuveri och Hamn, our port operator, are extremely pleased to finally see the project get started.
"It's been a long and challenging process to go through the permit and procurement procedures during a period with a pandemic and rising prices. We're really happy to have signed on Peab and look forward to working well together."
Earlier this year, Peab was selected for two new construction projects in Gothenburg, Sweden.