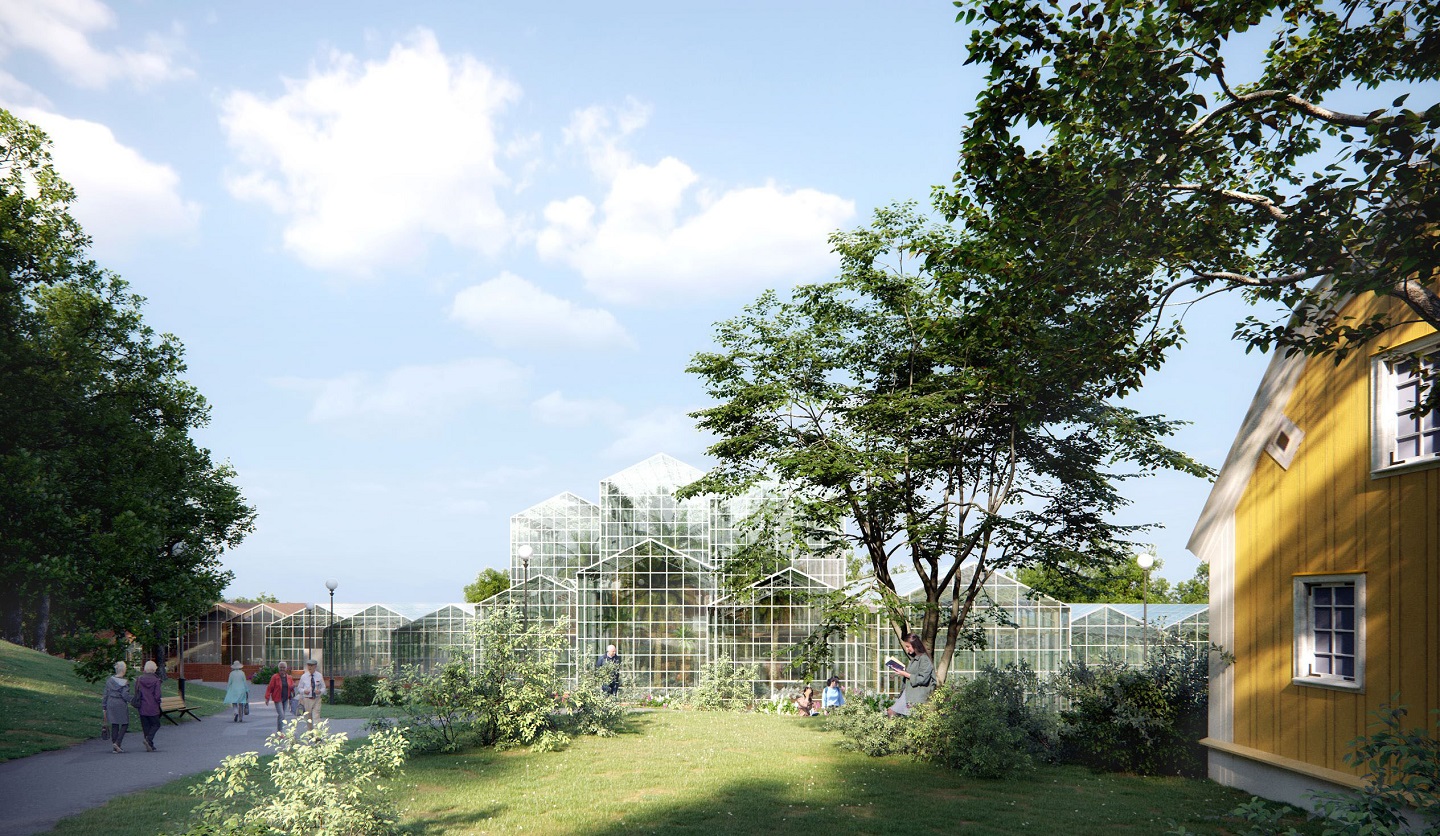 Construction company Västfastigheter and Västra Götaland County in Sweden have appointed Nordic construction company Peab to construct a greenhouse and visitor centre in the Gothenburg Botanical Garden in Gothenburg, Sweden.
This turnkey contract is valued at approximately Skr346m.
The new greenhouse will be divided into sections featuring different climate zones and is expected to meet both present and prospective demands upon completion.
Visitors will have access to half of this greenhouse while the rest will store plant collections.
The complete construction project covers 6,600m², out of which 2,800m² will house the greenhouse.
The contract also involves the demolition of the current greenhouse and added outdoor landscaping.
With roughly 600,000 visitors each year, the Gothenburg Botanical Garden claims to be one of West Sweden's top tourist attractions.
Peab region manager Liselott Bergkvist said: "Building a greenhouse and visitors' centre of this size in a valuable cultural historic environment is complex and requires a great deal of us as contractors."
The buildings will need to meet sustainability criteria and be developed using circular materials and methodologies.
In order to keep the greenhouses in the appropriate climate throughout the year, advanced greenhouse equipment will be installed. This will comprise a climate system that will control the heating, lighting, ventilation, shades, and humidity of the building.
Gothenburg Botanical Garden management head Hanna Tornevall said: "This will give the Botanical Garden's unique scientific plant collections from all over the world the right conditions for their preservation and to conduct research.
"Providing the Botanical Garden with a proper visitor centre is an important part of our work to spread knowledge and inform about the diversity of plant life."
Construction works are set to begin later this year and are expected to be completed in early 2028.
Peab will register this project in its order bookings for this year's third quarter.