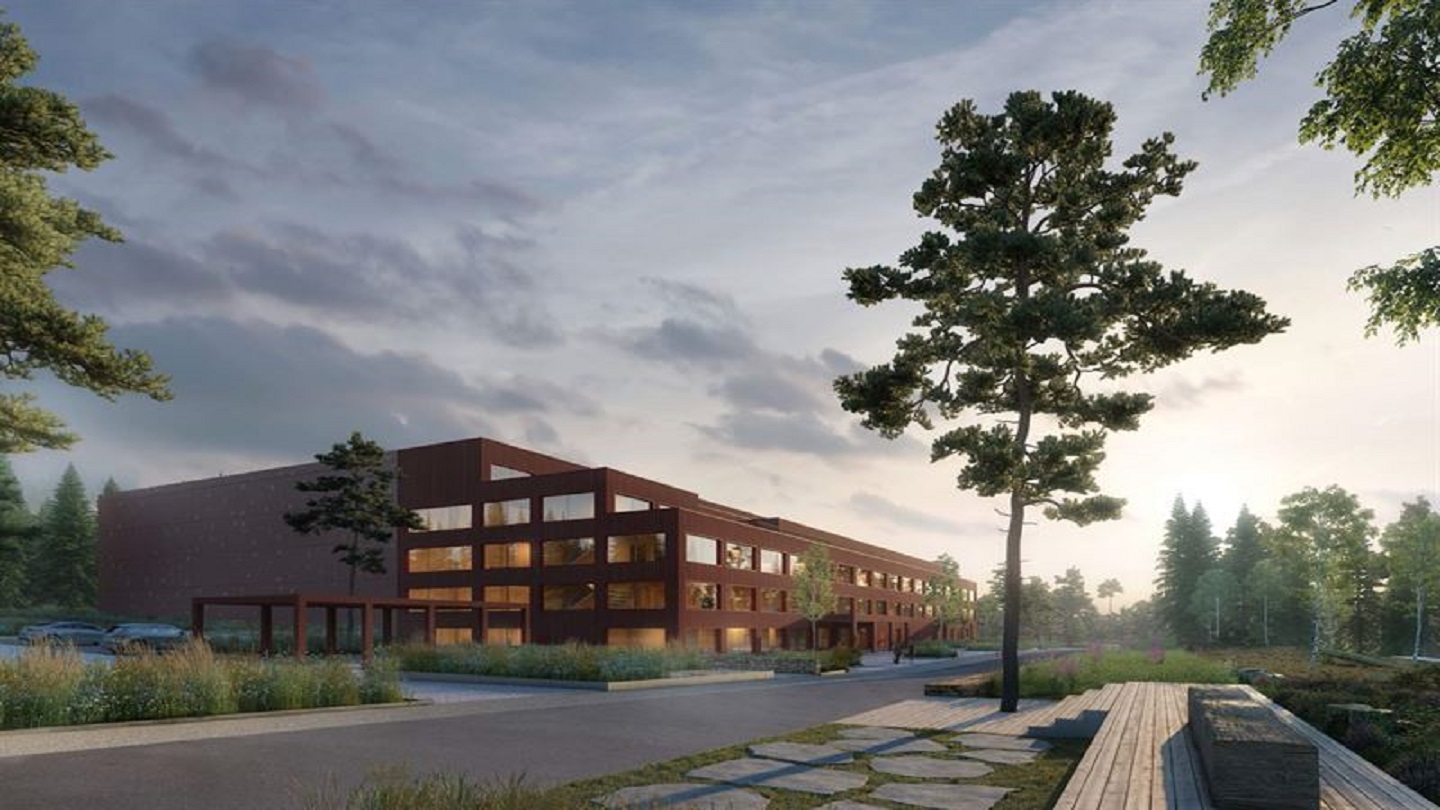 Property developer Specialfastigheter has awarded Nordic community builder Peab to construct the new National Archives in Härnösand, Sweden.
The new National Archives building will cover an area of approximately 34,000m², which will house both an archive facility and an administrative office.
The project will focus on functional design, including landscaping for its outdoor spaces while prioritising sustainability.
The National Archives of Sweden and the Swedish Tax Agency will be the primary tenants of the new facility.
The new building will provide the National Archives of Sweden with additional and improved archive spaces to accommodate the growing volume of records transferred by national agencies.
Similarly, the Swedish Tax Agency aims to consolidate its physical documents into a centralised archive as part of its operational overhaul.
Construction of the archive presents unique challenges, necessitating protection against water, humidity, fire, and theft, according to Peab.
The project is divided into two phases.
The first phase, which commenced in late 2022, involves construction planning and budgeting.
The second phase is scheduled to begin this month and will feature production and operational setup.
Peab aims to complete the new archives by 2025.
Peab regional manager Fredrik Timan said: "We're both pleased and proud to have been chosen as the contractor for this community building project which is very important for both the local community and all of Sweden.
"The project makes high demands on us as contractors since the building will contain a large amount of unique documents that cannot be replaced. In the planning phase together with Specialfastigheter we have focused a great deal on analysing solutions that meet these demands and planned for the approaching construction phase."